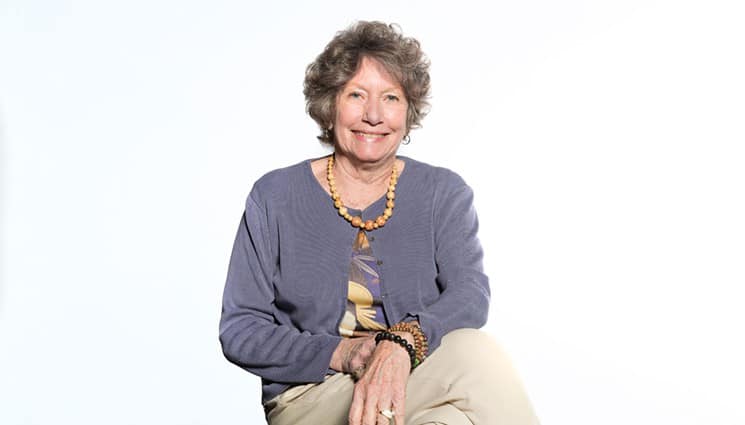 If you've ever been the least bit concerned about our Culver City Plunge, worry no more! It's been rated among the Best L.A. Pools – from the hundreds of public pools in the Greater Los Angeles area, ours was named "One of the Six Best Public Pools," in an article by Julia Wick in Arts & Entertainment's June 9th issue.
Here's a great summer reading program available for your kids: "Read for the Win!" provides reading adventures at all County Libraries, where children can track their own progress by recording the minutes and the books they read or have read to them. Using a take-home Reading Game card or by registering for the online Reading Game and tracking their progress, each child can earn free books, plus they can enjoy the many fun and exciting activities planned for them including the Reading Game. Reading is a great way to use free time and the beautifully rehabbed Culver City Julian Dixon Library is ready to help your child make the most of their vacation. Art activities, puzzles, special programs, as well as books, eBooks, magazines, CDs, and DVDs are offered and will provide hours of enjoyment for your child. And did you know that the more a child reads, the better head-start they have when school begins again? For more information about educational summer fun, call (310) 559-1676 or visit the Library, located at 4975 Overland Ave.
Get out the baked beans and corn bread! It's evening picnic time in the City Hall Courtyard, and that food will go perfectly with the kickoff concert of the Boulevard Music Summer Concert Series this Thursday eve, July 7: Country/Bluegrass from 2015's Grammy-nominated Rob Ickes and Trey Hensley. The gates open at 4:30 p.m. and the music starts at 7:00 p.m. Reserved seats are $10.00 each (get yours in advance at Boulevard Music, 4316 Sepulveda Blvd.), or bring your blanket, beach chairs and picnic basket and set up on the lawn. Don't feel like pre-prepping? Get takeout at one of the nearby restaurants, or eat on the patio(s) at one of the delicious restaurants directly across the street from City Hall and enjoy the music from there!
It's hard to believe that we're into the third week of summer camps already, but the Culver City Just 4 Kids & Teen Summer Camps are entering Week #3, and registration will remain open for enrollment until all camp spots are filled for all weeks. The upcoming weeks of camp will feature trips to a Los Angeles Angels Major League Baseball game against the Houston Astros, a roller-coaster fun-filled trip to Magic Mountain and much more. For more information, please contact the Culver City Recreation and Registration Office at (310) 253-6650.
And would you like to read about still another way to get your kids (3rd, 4th and 5th graders) away from the computer or TV screen this summer? Enroll them in a Ballona Discovery Nature Camp. These are science-based summer day camps focusing on nature in our urban environment. Our local wetlands replace classroom walls as children get outside to learn by "Experiencing Ballona" through investigating urban ecology, identifying plants, birds, and animals, observing ecosystems and learning the natural history of the area. These camps encourage children to explore nature by engaging them in fun and educational activities and, along with the adventure and fun, many of educational activities meet various California curriculum standards. The camps run Mon-Fri, 9:00 a.m. – 3:00 p.m. Coming right up is the July 11 – 15 session,"Born to be WILD!" These brave campers will take a walk on the wild side – exploring habitats, examining food chains and lifecycles of the wild. They'll experience a real-life scavenger hunt for creepy things (dead or alive)! Note: No plants and animals will be harmed during these expeditions! July 18 – 22, is H2OOOOOOOH! One word…WATERWOOOOORLD! These campers will learn about wetlands and watersheds by exploring habitats like estuaries, marshes, lagoons, creeks, beaches and oceans. They'll investigate water pollution and how it affects marine life. This session includes a Mad Scientist workshop on water quality and a visit from a marine biologist. Note: Be prepared to get wet! Last is August 1 – 5 | ECO-Defenders! These campers are going GREEN! They'll learn about preservation and being environmental stewards in their homes, schools and community. Note: Parents beware, your child just may come home establishing new "eco-friendly" house rules! For more information, contact www.friendsofballonawetlands.com.
Have a happy and safe 4th of July week – weather should be wonderful, and everyone ought to be in a good mood following a three-day weekend!
Happy Birthday to celebrants Linda Thieben, Kyle Jones, William Sick, Hayden O'Brien, Kiri Swenson, David Olson, Colin Tidwell, Joshua Rayner, Doris MacGregor, Vicki Grimsland, Dower Jai Gervais, Heather Barber, and Janet Louie If you'd like your (or a friend or family member's) birthday mentioned here, just send the information to [email protected] and we'll be happy to post it!