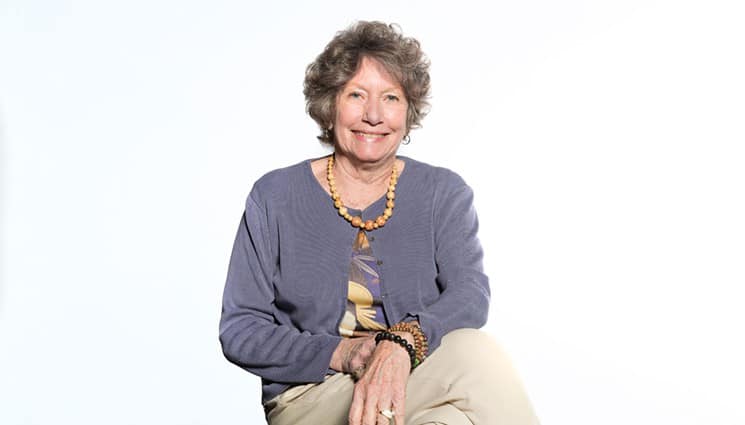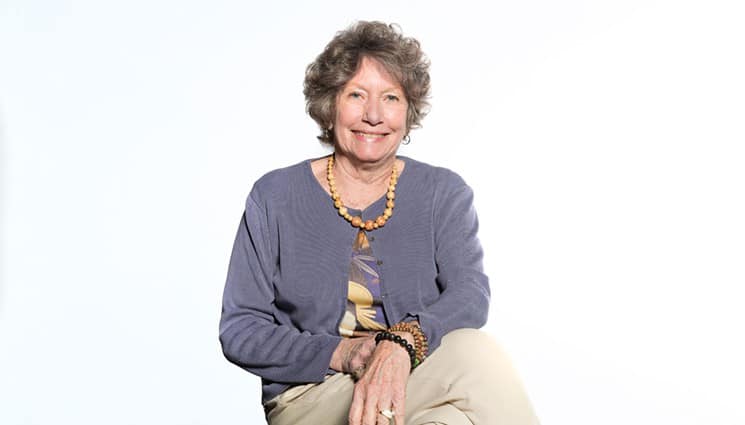 Hurry and join your Culver-Palms Family YMCA before June 30 and if you commit to one year, you'll save 20% off your membership, plus get Members-Only pricing for swim lessons, summer camps, and more! The Y has 29 branches throughout the Los Angeles area, and you can visit them all, get free child care while you work out, plus enjoy free consultations with certified Health Living Coaches. Visit our Y in person at 4500 So. Sepulveda Blvd. for online at www.ymcala.org/cp.
Remember when everybody kind of sneered when you mentioned "East Culver City?" Not any more! Our City staff has, over the past few years, worked with the local businesses to organize the project now comfortably known as the Culver City Arts District. Street banners call attention to Washington Blvd. between Helms and Fairfax Avenues, part of the Economic Development staff's collaboration with the members of the Arts District to market and promote the unique area, home to numerous art galleries, architecture firms, specialty shops and restaurants. The District is continuing to expand and is currently developing a website and map which highlight member businesses such as the art galleries in the area, specialty retail and restaurants as well as other creative office and schools. Visit www.culvercityartsdistrict.com for more information, or just park, stroll and be amazed! Stay tuned for notice of the next official Art Walk, usually held in September, with live music on the street corners, food samples and access to all the galleries!
Want to Feel Old Dept. ? – The median age of people living in Culver City, CA was 39.1 at the time of the last full census survey. (The United States average at the time was 35.3…)
Attention all Culver City Bus riders: The City Council has approved a Bus Signal Priority System (BSP) that will improve the efficiency of our bus service by providing traffic signal priority to buses at signalized intersections along their routes in Culver City by extending the green time by a few seconds so that a Culver City bus running late may catch up to the schedule. As part of the BSP Project, 35 existing near side bus stops are recommended to be relocated to the far side of the intersection. (This relocation is necessary to maximize the effectiveness of the BSP System.) The relocation away from near side will provide the opportunity to regain some parking spaces, in most instances, in the abandoned site, and will also cause the loss of some parking spaces in the new far side, so win a few and lose a few, parking-wise! The 35 bus stop identified for relocation are located along the following streets: 1). Washington Boulevard, 2). Culver Boulevard, 3). Sepulveda Boulevard, 4). Jefferson Boulevard, 5). Overland Avenue, 6). Braddock Drive, 7). Hannum Avenue, 8). Playa Street, and 9). Bristol Parkway. All bus stops at signalized intersections in the City will benefit from the implementation of this BSP System.
Next Monday's 4th of July Fireworks Show will start late in the afternoon for most of us, but hosting Culver City Exchange Club's members will have been at it long before that! In addition to months of planning meetings, some of the tasks will have been done this coming Thursday and Friday, and most members and volunteers will enjoy a light breakfast on Monday to get them going, prepared by Past President Xavier Nuques and ready by 8:00 a.m. This year's show will be dedicated to Past President Dick Brundo, and salute Veterans and Service Personnel. There'll be lots of fun stuff to do at West LA College starting at 4:00 p.m. with the fireworks scheduled at dusk, and everyone's encouraged to relax, be careful and enjoy! Admission is a suggested donation of $5.00 per adult, and (limited) parking is $10.00 – enter off of Jefferson Blvd.
Belated Happy Birthdays to fellow Geminis Jerry and Janet Chabola, and celebrating Pre-Independence Week birthdays this week are Kyle Jones, Kelley Miller, Vern Lowe, and Manon Tree. If you'd like your (or a friend or family member's) birthday mentioned here, just send the information to [email protected] and we'll be happy to post it!