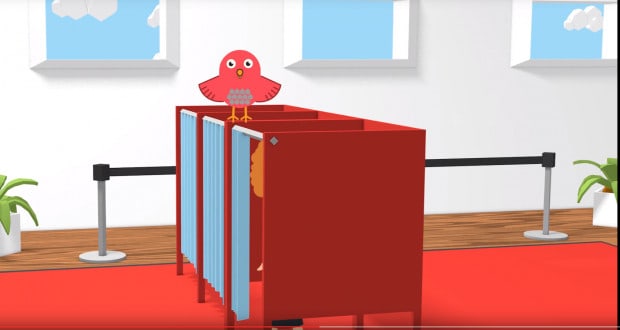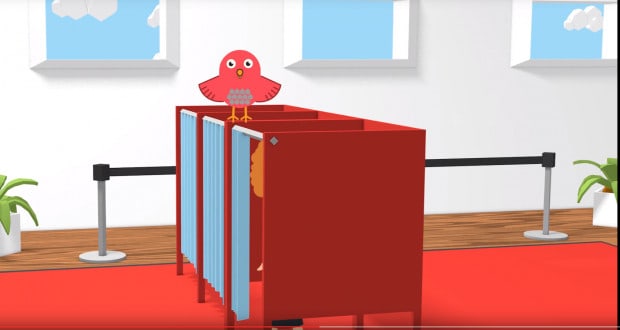 The City Clerk's Office is pleased to invite your participation in the 2016 General Municipal Election by becoming a Paid Inspector/Precinct Worker All you need to do is get in touch with Jeremy Green, Deputy City Clerk (310) 253-5851 or [email protected]. Workers are needed for polling places throughout the city. You could have an easy walk to work.
Participate in the election process by becoming a paid Poll Inspector/Precinct Board Member for the Upcoming General Municipal Election during which three Members of the City Council shall be elected. MANDATORY Training: Wednesday, March 30, 2016 from 5:00 PM to 7:00 PM (a light meal will be served at the training)
MANDATORY Election Day: Tuesday, April 12, 2016 with hours between 6:00 AM-10:00 PM
To ensure a smooth election day by providing assistance to voters and conducting poll opening and closing procedures.
Serving as a Poll Inspector/Precinct Board Member is an important and rewarding job. To become a Poll Inspector you must be a resident of Los Angeles County, a United States citizen, at least 18 years of age, and a registered voter. Precinct Board Members must be a legal resident of the United States and be at least 16 years of age by the date of the election. Precinct Board Members will be paid $105 total and Poll Inspectors will be paid $175 total for the training and Election Day.
For more information and to sign up, contact the Culver City City Clerk's Office at (310) 253-5851, [email protected]. no later than 12:00 NOON on Monday, February 29, 2016. And visit www.culvercity.org/vote for more election information.
Signing-up as a Poll Worker is a commitment to the Culver City community and the democratic process. The day begins early and ends late. But you have the satisfaction of knowing you helped make certain every valid vote cast is accurately counted!