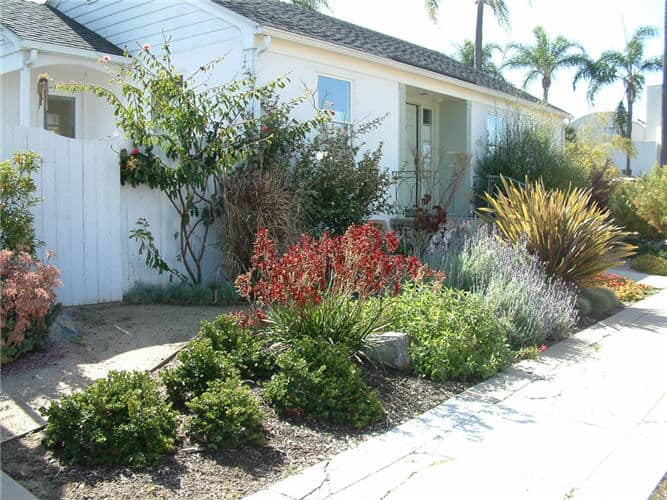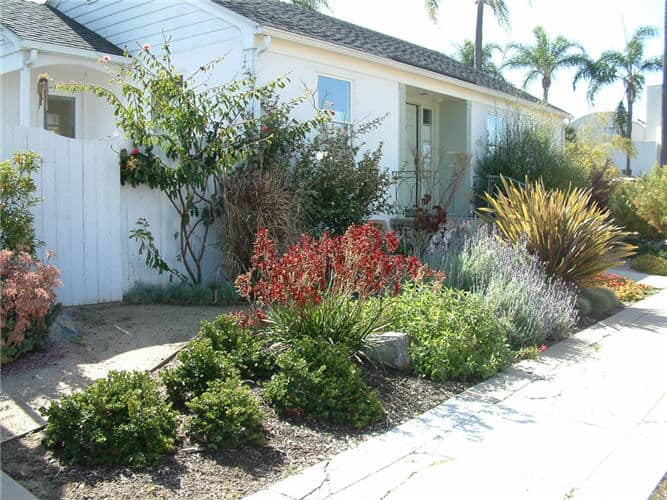 The Metropolitan Water District and West Basin Municipal Water District are offering California Friendly Landscape Training classes. Golden State Water and Culver City are please to host two upcoming classes in Culver City. Join us to learn to create a California friendly garden using the latest sustainable materials and techniques.
native plants and edibles
water-efficient irrigation devices
rain water capture and permeable materials
on site water retention to reduce water runoff and pollution to the ocean.
Registration is required, call 310-371-4633 or go to www.sbesc.com to sign up today, space is limited.
When: Wednesday, February 17, 2016 6 -9 p.m.
Where: Culver City Hall –
Dan Patacchia, First Floor
9770 Culver Blvd. Culver City, CA 90232
or
When: Saturday, March 12, 2016 10am-1pm
Where: Veterans Memorial Building, Rotunda Room
4117 Overland Avenue, Culver City, CA 90232