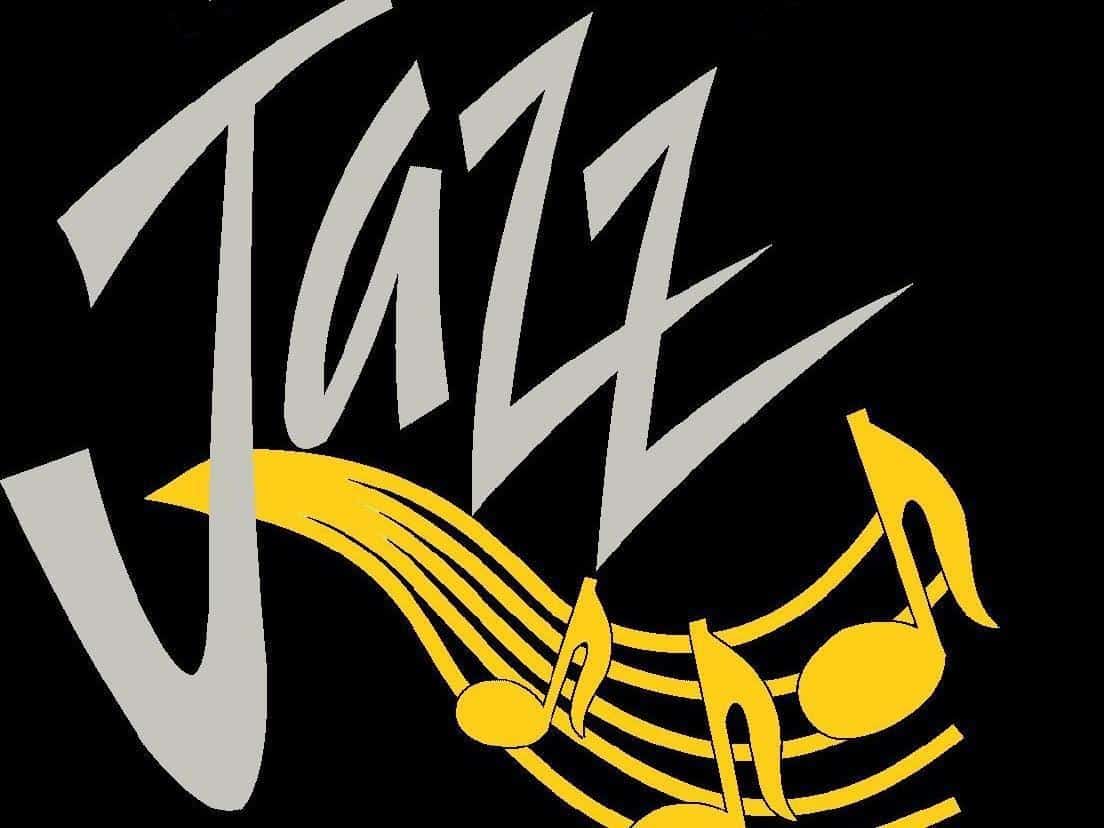 Sunday, November 8, 2015 1-5pm, come for Jazz at the Clayton; the Double M Jazz Salon
The Gathering – Creative Composers and Musicians Collective with Jesse Sharps with a special presentation of the first Mimi Melnick Double M Award for young jazz talent.
The Gathering is: Jesse Sharps, leader, bass clarinet; Maia, flute; Mercedes LaRay, alto sax; Amos Delone, tenor sax; Danny Cortez, trumpet; Phil Ranelin, trombone; Greg Ramsey, tuba; Fundi Legohn, french horn; Theo Saunders, piano; Roberto Miranda & Nick Rosen, bass; Fritz Wise, drums; Derf Reklaw, percussion; Dwight Trible, vocals; Kamau Daáood, poet
12:30PM DOORS OPEN
1-1:30PM BANDLEADER JESSE SHARPS INTERVIEWED BY JEFFREY WINSTON
2-3PM FIRST SET – THE GATHERING
3-3:15PM PRESENTATION MIMI MELNICK DOUBLE M AWARD FOR YOUNG JAZZ TALENT
3:15-4PM BREAK
4-5PM SECOND SET – THE GATHERING
Tickets are $20. Purchase online at goo.gl/A7stZw.