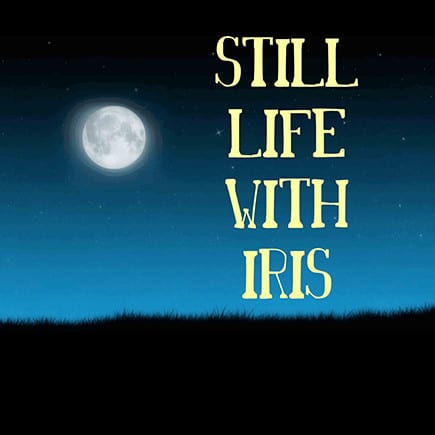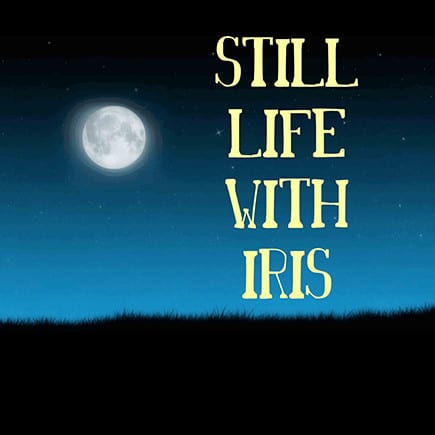 Still Life with Iris by Steven Dietz is the first play for young audiences to receive the Kennedy Center's Fund for New American Plays Award. It is a fantastical adventure which centers on a little girl's search for the simplest of things: home. Iris lives with her mom in the land of Nocturno—a magical place in which the workers make, by night, all of the things we see in the world by day. Also, in Nocturno, memories do not reside in people's minds but instead are kept in their coats (called 'Past Coats'). The rulers of Nocturno, the Great Goods, are determined to have the "best" of everything on their island—and therefore take Iris away from her home and bring her to Great Island to be their daughter. To ease the pain of this separation, they remove her Past Coat, leaving her with no memory of her home or her family.
If you enjoy Willy Wonka, The Wizard of Oz, or Alice in Wonderland, then this play is for you.
Our production features an original song, composed specifically for this cast and show. We will also entertain you with a step routine in the Thunder Bottling factory, and some hip hop dancing in the Tunnel of the Unwanted.
The play was inspired by Cooper Edens' Caretakers of Wonder, and our set and costumes are an homage to the illustrations in that book. The sound effects will be created live, on stage, by the members of the ensemble. Premier LA Sound effects artist, Tony Palermo, has collaborated with the director and cast to help sculpt soundscapes and special effects.
Tickets are free and available on a first come, first served basis. To reserve seats in advance, please email Performing Arts Coordinator Jane McEneaney at [email protected].
STILL LIFE WITH IRIS by Steven Dietz
Directed by Jane McEneaney
February 19 and 20, 2015
6:00 pm
Turning Point School
8780 National Boulevard, Culver City, CA 90232