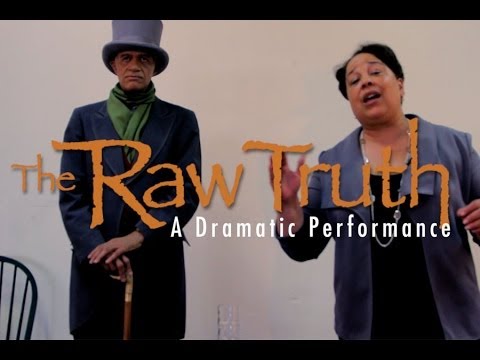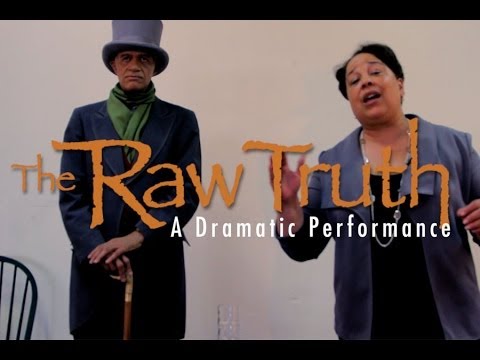 Regina Mason, Author, Speaker, Storyteller, presents The Raw Truth. This unique two-person show blends narration and dramatic performance, as Mason takes you on a journey to recover the life of her great-great-great grandfather, William Grimes, author of the first fugitive slave narrative in America. With biting sarcasm and heated intensity distinctive of Grimes, the soul of this ex-slave comes to life as portrayed by acclaimed actor Michael Lange.
The Raw Truth reminds us of the complex world of slavery, its lingering legacy, and the liberating journey one woman takes to find deep meaning from a painful past. A book signing of the new edition, Life of William Grimes, the Runaway Slave, to follow performance. A portion of ticket and book sales to benefit MCLM. Please support this event.
Nov 1, at 4 pm  – MCLM  4130 Overland Ave.
Tickets $20 in advance, $25 at the door, go to – http://www.eventbrite.com/e/the-raw-truth-tickets-13860746867?utm_campaign=new_eventv2&utm_medium=email&utm_source=eb_email&utm_term=eventurl_text
For more info go to [email protected] |