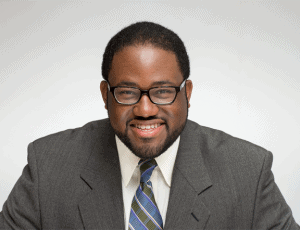 Assemblymember Sebastian Ridley-Thomas will participate in an oath of office ritual officiated by California Attorney General Kamala Harris during his 54th Assembly District Community Swearing-In Ceremony on Sunday, January 26, 2014 at 2:00 p.m. in the Fine Arts Auditorium at West Los Angeles College (9000 Overland Avenue, Culver City 90230).
Assemblymember Ridley-Thomas' festive and celebratory community event will highlight the promise of new generation leaders and their potential to promote change through positive contributions to their communities in the areas of business, labor, education, health, social services and public safety.
Maria Elena Durazo, secretary-treasurer, Los Angeles County Federation of Labor, AFL-CIO; Alan I. Rothenberg, immediate past chair, Los Angeles Chamber of Commerce; L.A. City Councilmember Curren D. Price, Jr.; Daniel Lopez, president, L.A. County Young Democrats; and Courtney L. Driver, national committeewoman, California Young Democrats are scheduled speakers.