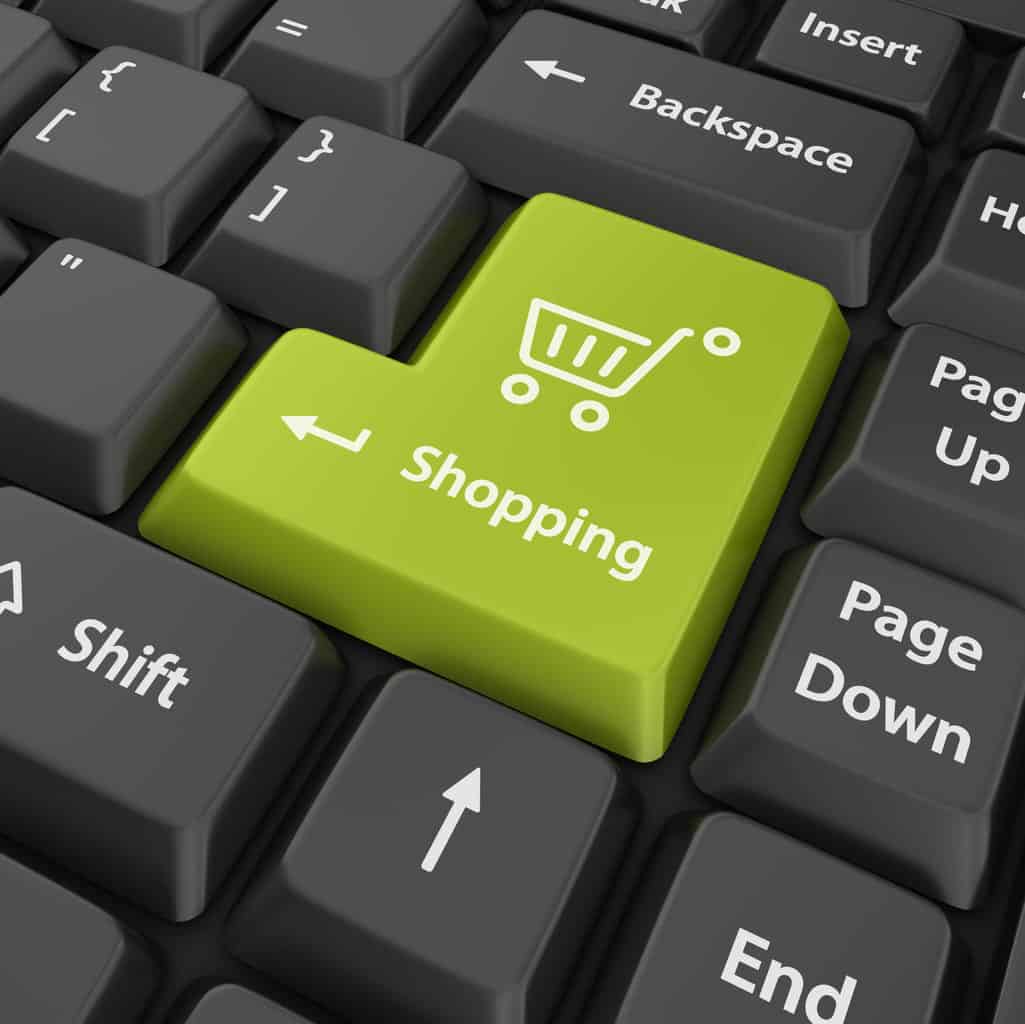 The Los Angeles Times Media Group is launching District West, its first independent online shopping destination, according to BusinessWire. The site, debuting today, is a unique e-commerce experience inspired by the Golden State lifestyle. District West showcases hand-selected goods, fashions and specialty retailers from distinctive LA neighborhoods, including Santa Monica, Silver Lake, Downtown and Culver City, alongside tips and advice from savvy bloggers.
"District West makes SoCal accessible to anyone hoping to tap into its unique sensibility or buy hyper-local," said The Times Vice President, Revenue Development Jennifer Collins. "A visit to District West is like finding a cool, hidden gem – full of style and panache that's straight off of LA's streets."
Southern California trends are coveted and emulated worldwide. District West curates a selection of designers and artisans at the forefront of LA's creative renaissance and lets the personality of each neighborhood included define itself. The "Street Style" feature profiles locals, and eye-catching visuals create cravings for goods that can be indulged with a tap or a swipe. A win for shoppers and merchants, District West helps consumers discover unusual, locally-designed and -manufactured items, the majority of which are priced at $200 or less, and gives participating sellers the reassurance of LATMG's reputation and longstanding business operation. In addition, District West provides advertisers with an online environment perfectly suited to native advertising content and brand integration.
"We are focused on diversifying our revenue streams and excited to leverage the marketing power of our properties to establish District West as a unique digital shopping experience," added Collins.
District West is the first stand-alone e-commerce initiative launched outside of latimes.com.