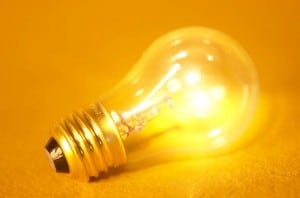 As a Culver City parent, I believe it is time to increase the separation between the teacher's unions and the people that make decisions, which impact teacher's unions. People forget that teachers are union members and are influenced by their unions. Parents are focused on what is best for their children.
We are lucky enough to have parents running in our school board election, who despite their very busy lives, are willing to take time away from their own families to help run our schools better.
Kathy Paspalis (incumbent), an attorney and Steve Levin, an Astrophysicist, have offered to take the reins for the rest of us and stand up for parents. Finally the relationship between teachers unions and school boards will have a more appropriate separation.
As a reminder to Culver City parents: The unions tried to prevent parent-funded adjuncts because they aren't union positions. They forced one Culver City school to give up the adjuncts that help our children get ahead in their classes and assist our wonderful teachers.
Claudia Vizcarra barraged ALLEM members and attacked the adjunct program. Where she would stand as a school board member is clear. Unions serve an important function in our society. However, there is a distinct conflict of interest in having union members and union backed candidates serving on our school board.
Let's get out and vote on November 5th. Vote for our families and our children. Vote for Kathy Paspalis and Steve Levin.
Francine Graff