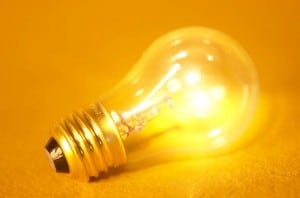 A very persistent rumor I am hearing is that the wonderful, unneeded new astroturf being installed at Culver High as soon as school is out is "not properly fire resistant" and will mandate cancelling the annual fireworks show. This is of course, despite being able to launch them from the baseball diamond or another location. But it does raise some significant concerns if true:
1) How in the world is installing a non-fireworks safe turf supposed to make us feel good about the safety of the product? Several professional sports teams have launched fireworks in domed stadiums or with outside turf fields- without any incident.
2) Why exactly is this turf necessary? The argument is water savings, but from a cost standpoint, how many years would it take to pay for the equivalent water and maintenance? Artificial turf needs different kinds of maintenance, but it does require some.
3) There have been multiple studies correlating increased use of turf with higher injury rates due to the harder nature of the surface, among other factors. We are in a warm weather climate with cool misty mornings- not something that normally leads to turf use at the expense of our children's physical wellbeing.
4) And if they are cancelling the fireworks, why in the world is this not up for debate at the School Board or City Council? This impacts multiple neighborhoods, not just the school, and should be a significant source of outrage.
The story may not be true- despite multiple sources, but I do know that turf has been under discussion, and the reasons for it come across as very flimsy.
Kevin Klowden