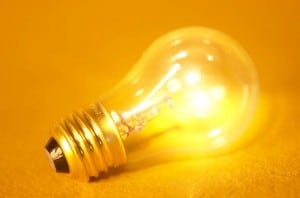 On behalf of the Yes on Measure Y Committee – Andy Weissman, Jeff Cooper, Micheal O'Leary, Meghan Sahli-Wells and me, we thank you for all your support for and efforts on behalf of the passage of Measure Y. As of this morning, the semi-official results show Yes on Measure Y received 76.56% of the votes.
Measure Y will help us to close our structural deficit and allow us to continue to maintain the high level of services our residents have come to expect. At the same time, the City Council and staff are committed to explore ways to reduce expenses and increase revenues without jeopardizing those services. We look forward to the participation of the Public Finance Advisory Committee to assist us in those efforts.
If you were kind enough to display a lawn or window sign, please dispose of it properly.
Jim B. Clarke