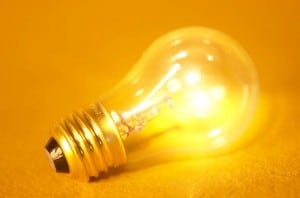 Come one come all, this very fall,
to take a ride on the culver city boat,
and cast your most precious vote.
For measure Y with a definite "Yes",
without Y our residents' needs will
be a mess.
We need what this measure gives to everyone,
Vote, Vote for Y,
then on November 7th we will have won!
Mary Lou Cardone