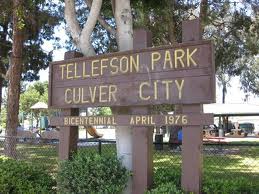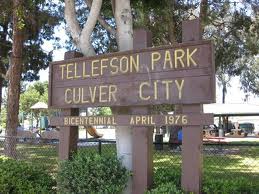 There can be so much more when we connect – here's an invitation for Culver City residents living in the area bounded by Culver Blvd. on the South to Venice Blvd. on the North. and Sepulevda Blvd. on the West to Girard Ave. on the East. This is the first organizational meeting of the Tellefson Park Neighborhood Association.
The meeting will be held at Quest Church at the intersection of Tilden Avenue and Washington Place beginning at 7 PM on Oct. 9 (hey that's tonight !)
Attend to learn how you can help improve the Tellefson Park Neighborhood.