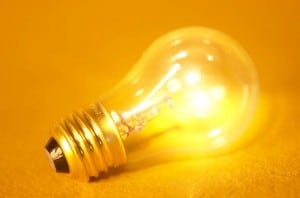 Dear Editor,
When our family moved to Culver City 23 years ago, the Culver City Education Foundation was already here, working on behalf of all the city's students. During the years my daughter spent at Farragut, the Middle School and Culver City High, it seemed that nearly every classroom had a program, or some equipment donated or funded by the CCEF.
Today our public schools face greater challenges than ever before. CCEF is rising to the occasion with the dynamic All For 1 program kicking off its second year. My daughter, my wife and I all support the CCEF, and we've already given to the All For 1 campaign. We'd like to encourage you to do the same. If you want to look at the amazing list of grants and programs the CCEF has provided to our students, visit the website,and look under "What We Do."
Thanks for your time and your support of CCEF.
Molly, Leslie and Scott Wyant