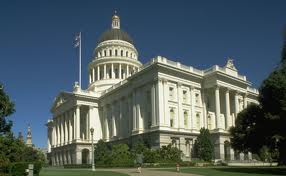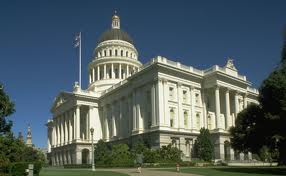 By Friday, the Assembly and the Senate Appropriations committees are required to pass bills that are in the possession of the committees if the bills are to pass by the August 31 end of session.
Most bills that are in the committees have already been reviewed by the committee, but are what is known as the "Suspense" file. This is a procedure to manage the overall cost of bills moving through the Legislature. Everyone's got a great idea, but not every idea is fundable.
Both houses have scheduled the Suspense hearings for Thursday, when the fate of hundreds of bills will be decided. Those that pass will move to the full house for a floor vote and, if they have been amended in the second house (meaning, an AB amended in the Senate), they will head back to the house of origin for a concurrence vote, before being sent to the governor.
Cynics also cite the Suspense files as the "roach motels" for bills–lots go in but few come out. It's a way legislators can kill bills that may seem politically popular but are disliked by a strong interest group, the governor, or the legislators themselves.
Now is the moment to get in touch with you reps in Sacramento and tell them what matters to you.