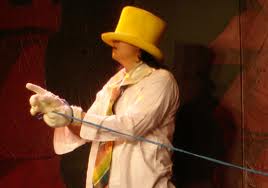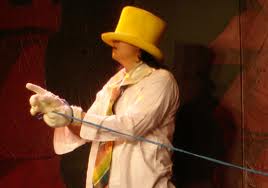 SKITco's Summer Season will kick off with an amazing feat of collaboration; the  24-Hour Play Festival – available for public consumption on Saturday July 14th from 7 pm to 1o pm
at the The Attic Theater: 5429 W. Washington Blvd. Los Angeles, California 90016
Come watch theater artists get pushed to the limits of their sanity! In a 24-hour period, SKITco. will write, direct, act and produce new and innovative material. Join us at the end of our 24 hours to see what we have come up with!
Email [email protected] with any suggestions for our new work!
Visit our event page on Facebook:(http://www.facebook.com/events/245661648887046/)
Support us and help us fund raise for our main-stage production, "Recruitment!"
*The theater is little so keep your eyes peeled! There is no parking lot so come early to find street parking!