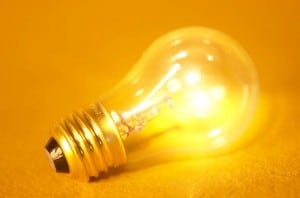 Dear Editor –
It looks as if there is a viable single-use plastic bag ban bill working its way through California's legislative process!
AB 298 (Brownley) will ban most single-use plastic bags statewide for retails of a specified size, require plastic bag collection bins at many of these stores prior to the ban, and set standards for the definition of "reusable." You can read a more appropriate summary and sign up to track the single-use plastic bag ban bill here: www.aroundthecapitol.com/Bills/AB_298/20112012/ .
Last time the state tried to ban plastic bags, our Culver City senator, Curren Price, voted against it. Coincidentally or not, he also accepted a contribution from Hilex, a plastic bag manufacturer: www.hilexpoly.com/.
Though banning fracking is rightfully at the top of everyone's list right now, it will only take a moment to contact our representatives to express our support for AB 298 to ban most single-use plastic bags in California.
Please ask Assemblyperson Holly Mitchell to support AB 298: asmdc.org/members/a47/ .
And please require Senator Curren Price to reconsider his allegiances and support this bill when its version makes its way to the California senate: sd26.senate.ca.gov/ .
Finally, please spread the word by forwarding this email to your network of interested Californians.
Thank you,
Karen Kurokawa