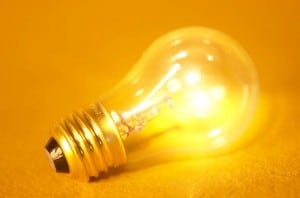 It is time to occupy someone who can actually make a difference. To Sacramento everyone, during your spring break, for Occupy The State Capitol. We need a rolling Occupy, from the middle of March until the middle of April, as schools go on Spring Break, when parents, teachers, UC and CSU professors, community college professors, school custodians, cafeteria workers and office staff, and students from kindergarten to graduate school take over our state government and say "Enough Already. Get it together."
We need to fund our schools, yes "our" schools, our state's schools, the schools that are educating our future, so that students get a full year of education, teachers get a full pay check, office staff are doing one person's work instead of three people's work, playgrounds are supervised and college students can get through their undergraduate degree in four years without a mass of debt.
CTA, NEA, PTA, CFA and all the other alphabet soups out there who care about education, it's time to take over the state capitol. Spring Break, here we come.
Christine Ferreira
Teacher and parent