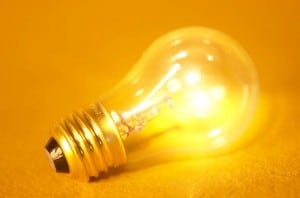 Dear Editor,
Why am I voting for Laura Chardiet for School Board? Because I have worked with her and seen her in action. I can't imagine anybody who is more qualified, energetic and passionate about our kids than Laura.
Even though she is no longer a parent at La Ballona, her presence is felt at our monthly PTA meetings, annual events such as the Taste of La Ballona and the International Dinner and in all of the beautification projects (like the tile wall and Hands Around La Ballona) that were created under her leadership. Her children have moved on to the upper grades, but everyone in the La Ballona community continues to benefit from the countless volunteer hours, endless creative vision and powerful leadership of Laura Chardiet.
While a true leader left our school when she moved on to the middle school and high school, Laura left La Ballona in such great shape that we are all proud to be continuing the work she started.
Our loss is truly the community's gain. Her leadership in the Council PTA shows her commitment to all students in the district. She is a team player who knows how to listen to all sides of an issue and to work with everyone so they not only feel heard, but feel they have an investment in the solution.
We are so lucky to have Laura Chardiet as a School Board Candidate. I am looking forward to voting for her on November 8th.
Heather Moses