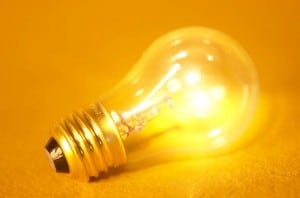 Dear Editor,
I'm voting for Scott Zeidman for School Board and hope you will too.
As a parent, I'm voting for him because he's made a difference. For example, he spearheaded the reduction in permit students enrolled in our middle and high schools, reducing overcrowding. He worked tirelessly to help pass Measure EE, which provides much-needed funding for our schools in these tough times.
On a personal level, I'm supporting him because he's got all the characteristics that make for a great public servant: He's a good listener, he cares, he knows his facts, and he communicates clearly, directly and honestly.
Working together with him in my capacity as a member of the City Council, I've found Scott to be an effective problem-solver and a real team player. He's been part of a constructive partnership that has ensured that Culver City is a great community for families.
When you go to the polls on November 8th, vote for Scott Zeidman. Culver City needs his continued leadership.
Scott Malsin
Vice Mayor