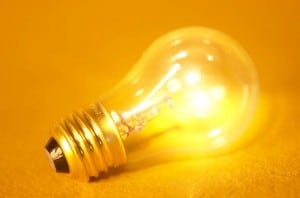 If you missed the drama [on July 4] on Farragut Drive, let me tell you we need to staff CCPD appropriately and have the City Council give them the mandate to enforce traffic safety regulations in Culver City. We need all the education we can get! People who arrived late for the fireworks display moved trash cans so they could park — I only saw one incident of them being replaced — and only after a loud argument with the resident where I thought I would be calling CCPD and heading over to join my neighbor. Drive-ways were obstructed– and we ended up calling CCPD to check out a man laying on the sidewalk after the end of the fireworks. Since he could verbalize with the responding officer's "Dude, the neighbors are complaining" he was not further examined for intoxication….
You are welcome to join me when I discuss the traffic safety issues with the people on Elenda who put up the Culver City School neighbors Facebook Page. It is obvious that something has to be done… Saturday we were driving down Jefferson, towards Rodeo, at the speed limit and a vehicle whipped past us in the center median. A friend was recently struck by a vehicle while riding her bicycle at Jefferson and Rodeo… thank goodness only a concussion…
I got a kick last night when CCPD came in response to a neighbor's complaint about the parking on Farragut Drive and started writing tickets! I felt so bad for the officer — it turns out some of the signs say "Sat. & Sun. excepted" and some say "Sat. Sun. & Holidays excepted"! How long have those signs be up?
Please join me in supporting the submission of the non-infrastructure change grant application. Please e-mail Gabe Garcia, Culver City Traffic Engineering Manager.
With Best Regards
John L. Heyl