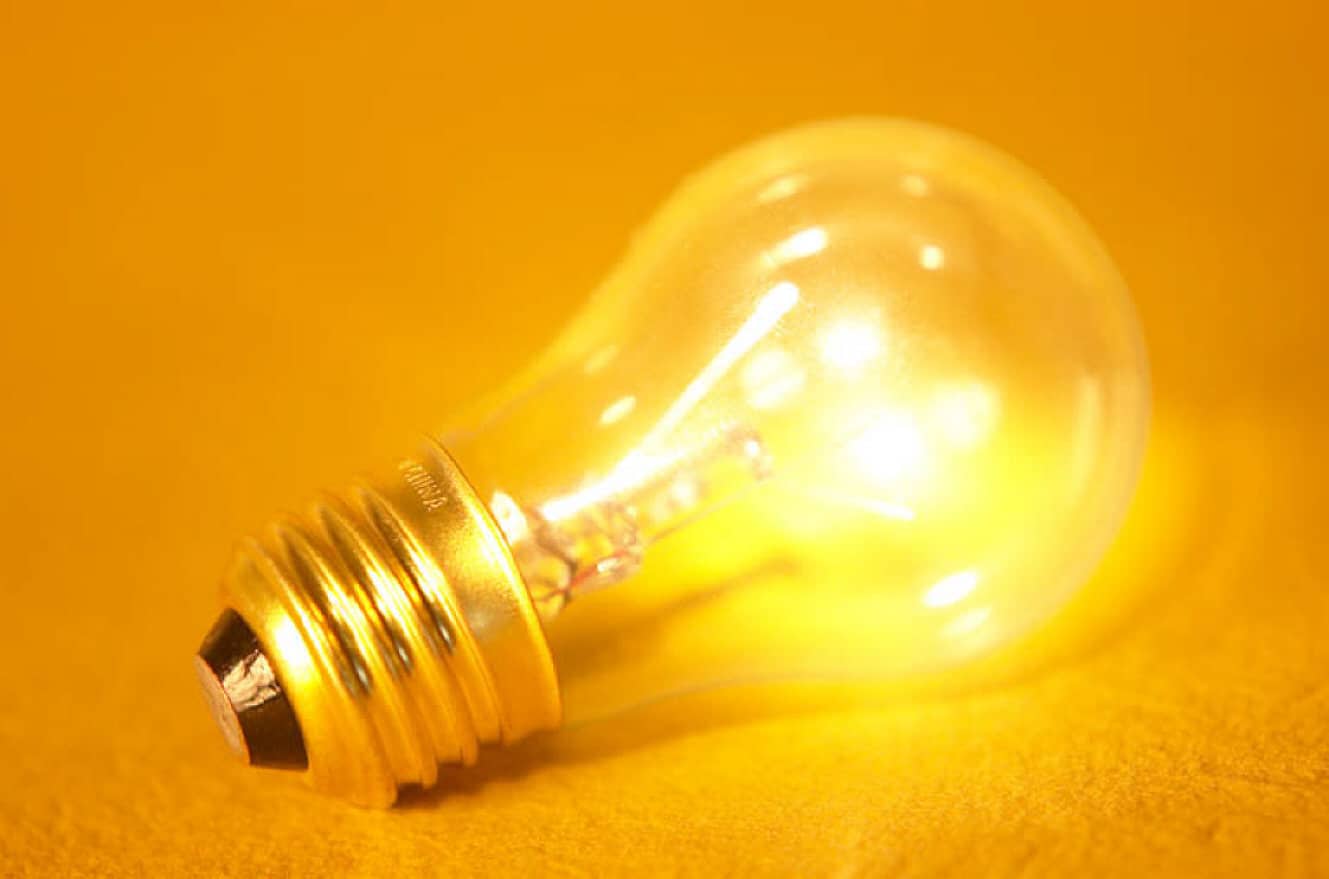 Dear Editor,

"Great minds discuss ideas; average minds discuss events; small minds discuss people." – Eleanor Roosevelt

I'm raising my hand to show that I am in total support of Alex Fisch, Freddy Puza, Stephanie Loredo, Triston Ezidore, and Summer McBride for our local elections.

Follow the money.

I'm flabbergasted by the volume of mailers and social media ads in the local city council and school board race in #CulverCity, and truly disgusted by the fear-mongering and hate-mongering being used by the campaigns of Dan O'Brien, Denise Renteria, Howard Adelman, Marci Baun, and Darryl Menthe. The content of your advertisements through Common Sense Culver City and Alliance for Culver City make my jaw drop. I find your silence through all of these attack mailings and postings absolutely deafening. When I see you accepting vast amounts of financing, I ask myself what you've promised these developers and special interests. I feel immense sadness and despair for our community knowing that you and your PACS you've aligned yourselves with find this manner of campaigning acceptable. I see very little, if any, discussion of ways you plan to improve upon existing policies, what new policies you hope to put in their places, and how you hope to work with our community and other elected officials and paid staff with respect and dignity. As a parent, I feel nauseated knowing that there are 3 adults clamoring to be school board members, modeling for our children that the way to get what you want is to make slanderous and scandalous claims with memes and click-bait. I especially find Mr. Adelman's mailer commenting on another candidate's sexuality disturbing and completely out of line.

No thanks, DOB, DR, HA, MB, and DM. Your attack mail is all sitting on my porch RETURN TO SENDER.

I will be voting for people who have demonstrated basic human civility.

I will be voting for candidates who have grasped the emotional maturity of knowing that we can discuss policy, criticizing or celebrating certain aspects of our governance and fund allocation, *without personally attacking people*.

I will be voting for leaders who know how to model responsive behavior, instead of reactive behavior, and know that we all thrive when we build each other up instead of attacking.

I will be voting for candidates who put their community over their party and their PACs and deep-pocketed developer donators.

I will be voting for people who embody collaborative, respectful dialogue and diplomacy with an open-mindset.

I will be enthusiastically voting for Alex Fisch, Freddy Puza, Stephanie Loredo, Triston Ezidore, and Summer McBride. While they may not be perfect, their records give me confidence that they will show up for work with our community's best interests at the forefront of their minds. And they're not paying for attack ads to rack up votes.

Character counts.

Civility is a family value.
Zoenda Parks