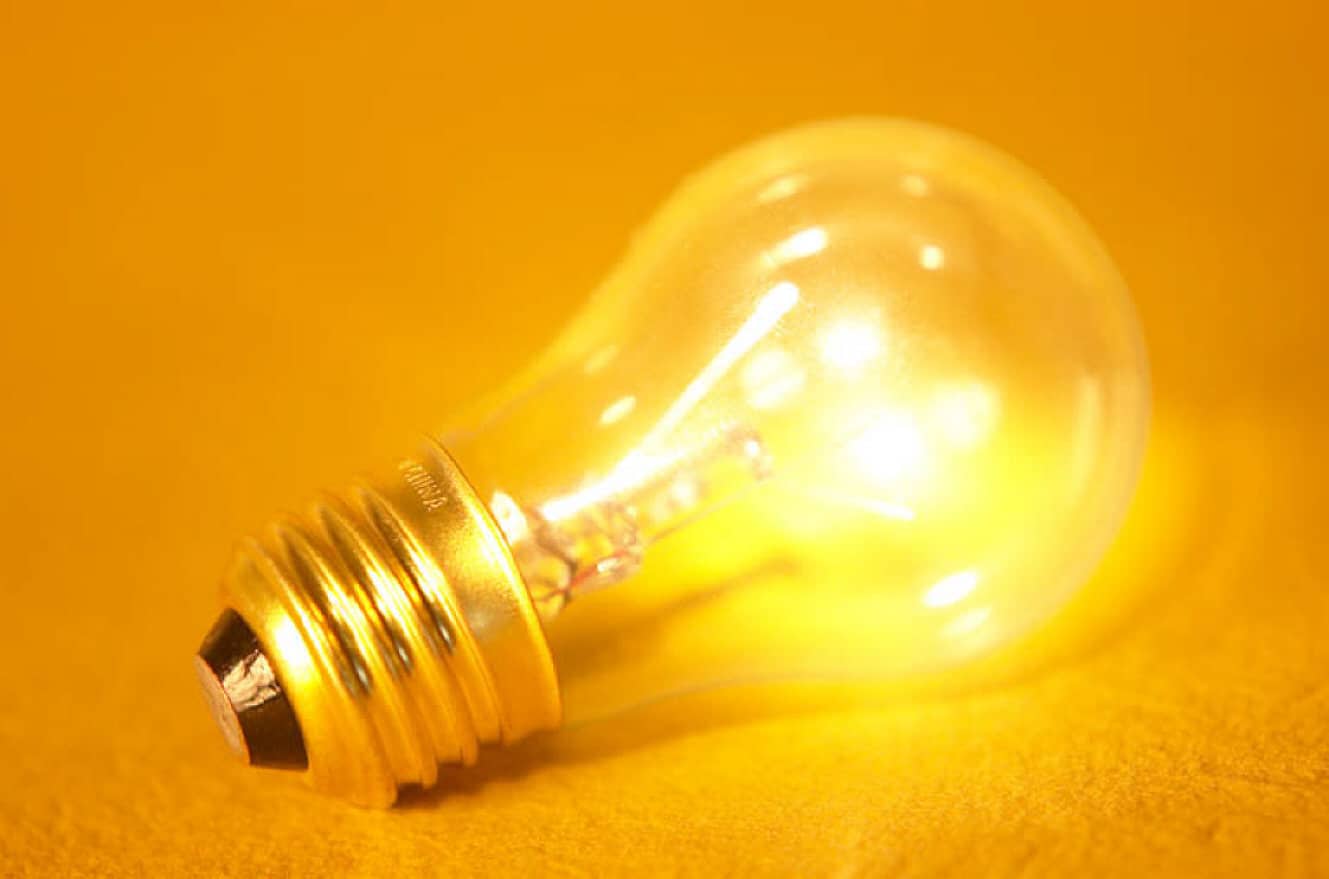 Vote for Harden Alexander "Alex" Fisch and Freddy Puza, the candidates who have the best interests of Culver City and its citizens in mind.

When I first met Alex Fisch at a community gathering in 2017, I was struck by how deeply he cared for this long-neglected population and the urgency of getting people housing, mental health treatment, and employment.

I hoped he would run for city council because not only was he devoted to improving the city and its residents, but also impressed me as super smart and humble.

When he did decide to run for the council, I enthusiastically volunteered to be on his campaign team. Alex did not disappoint me during his time on the council.

Recognizing homelessness as a housing problem, Alex got to work getting people housed. He attained almost $27 million in state funds from Project Homekey Funds to do motel conversions to provide shelter for the unhoused with 76 units.
For more information, you can visit Housing and homelessness | Alex Fisch for Culver City
It was not just in housing that Alex turned out to be a strong leader. Alex Fisch saved Culver City's finances. When Covid hit, the State was locked down, and the city's General Fund, which relies on sales tax revenue, was dwindling. The city was facing a deficit of $16 million. Why the previous councils with conservative majority did not come up with a plan for a rainy day is a question that needs to be addressed.  Alex drafted Measure RE, the progressive majority agreed it should be placed on the Ballot, and the voters passed it. The Revenue from Measure RE avoided the severe cuts to city services and staff during the pandemic and went a long way to fund Culver City's pension obligations.    
On Council and as Mayor, Alex has been a passionate advocate for the environment, finding ways to act locally to address global problems. He has played an important role in showing that our small city can be a leader in the region in mitigating climate change.  In the face of historic drought and catastrophic floods and fires, Alex Fisch saw opportunities for Culver City to do its part in combating climate change and protecting our natural resources – from moving to shut down the Culver City portion of the oil fields to electrifying our city vehicles and buses, to moving ahead with a water capture project, to instituting green building standards that exceed state requirements (reach codes), and most recently eliminating parking minimums. Here is a link to more of his success in generating solutions for the environment:
Transportation and the Environment | Alex Fisch for Culver City 
Haifaa Moammar Culver City