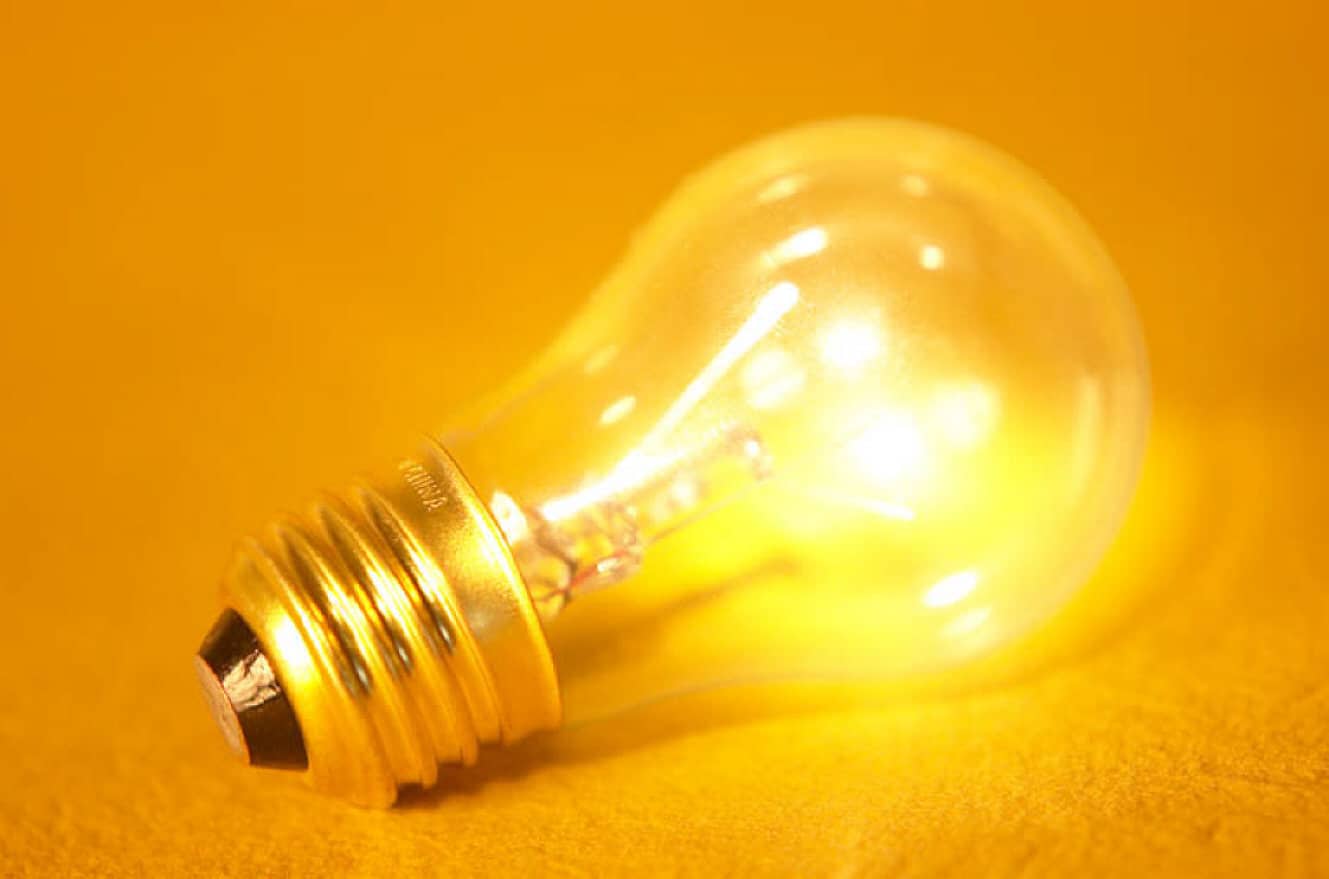 Dear Editor,
I was horrified to see the xenophobic and anti-immigrant sentiment expressed on Twitter by Alex Fisch's campaign manager.
That kind of attitude has no place here.
Culver City's, Los Angeles County's and the entire region's diversity, including its immigrant population, is our special sauce. It's what makes Southern California so great.
Meg Sullivan