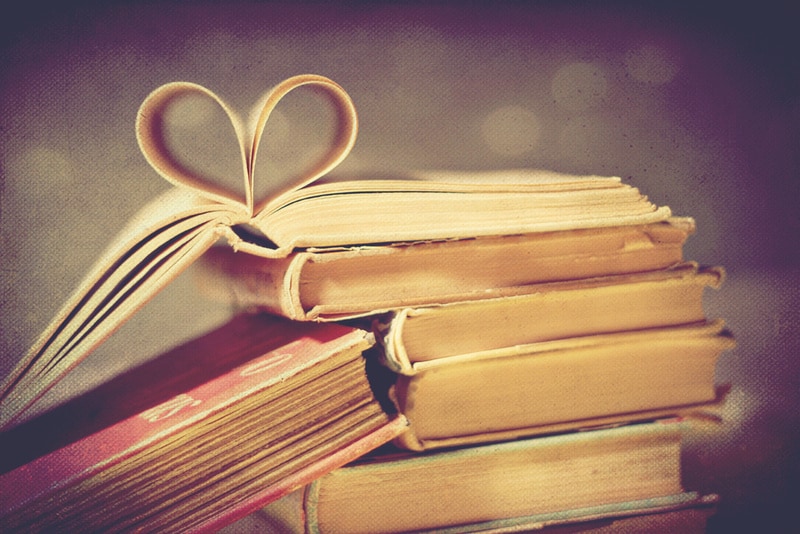 As the Los Angeles Times ramps up towards next weekend's Festival of Books, their Lit City supplement offers a list of '65 Best Bookstores' including some Culver City spots that you may already know and love – Arcana,  Malik Books, The Ripped Bodice and Village Well all made the list of top bookstores to shop. 
Arcana, the foremost art bookstore in Los Angeles, is in the Helms Bakery District, and has been the top name in art and photography for many years. Malik Books, at Westfield/Fox Hills is the younger sibling of Malik Books in Baldwin Hills, with an active roster of author signings and community events in addition to an excellent stock of Black authors. The Ripped Bodice, the only American bookstore specializing in romance novels is also a brilliantly feminist space, with women filling the shelves in every possible category. The newest is also our newest sponsor, the Village Well, located in the heart of downtown Culver City, and offering a wide selection of new titles and loved classics. 
Still got space in your tote bag? You can buy books on the Cold War at the Wende Museum; they also have the Taschen publishing family on their sponsor list. Keeping on a budget? The Goodwill at the corner of Washington and Sepulveda has plenty of shelves to browse and bargains in every category. But there is no better deal in town than the Book Room at the Culver City Julian Dixon Library, where the Friends of the Library keep a rotating stock, offer frequent sales, and maintain it all for a modest donation. 
So, cheers to the winners, and celebrate your holiday weekend with some new volumes to enjoy. 
Judith Martin-Straw