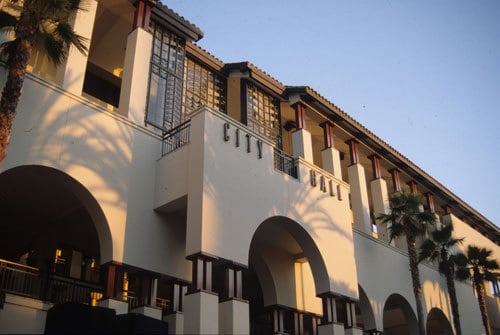 The Culver City Council will meet this afternoon, March 7, 2022 at 3 pm to begin two days of departmental work plans and begin work on the 2022-2023 municipal budget. 
Each city department, from Administrative Services to Transportation, will make a presentation, accounting for what they will be undertaking in the coming year and estimating the expenses involved. While the past two years of pandemic have thrown much city work off the "business as usual" rotation, the coming year is expected to begin to bring things back into a more predictable pattern. 
The council will also consider lighting the Vets Tower in blue and yellow as a sing of support for the Ukraine. 
As with any city council meeting, virtual attendance is available to those who register. Go to https://www.culvercity.org/City-Hall/Meetings-Agendas