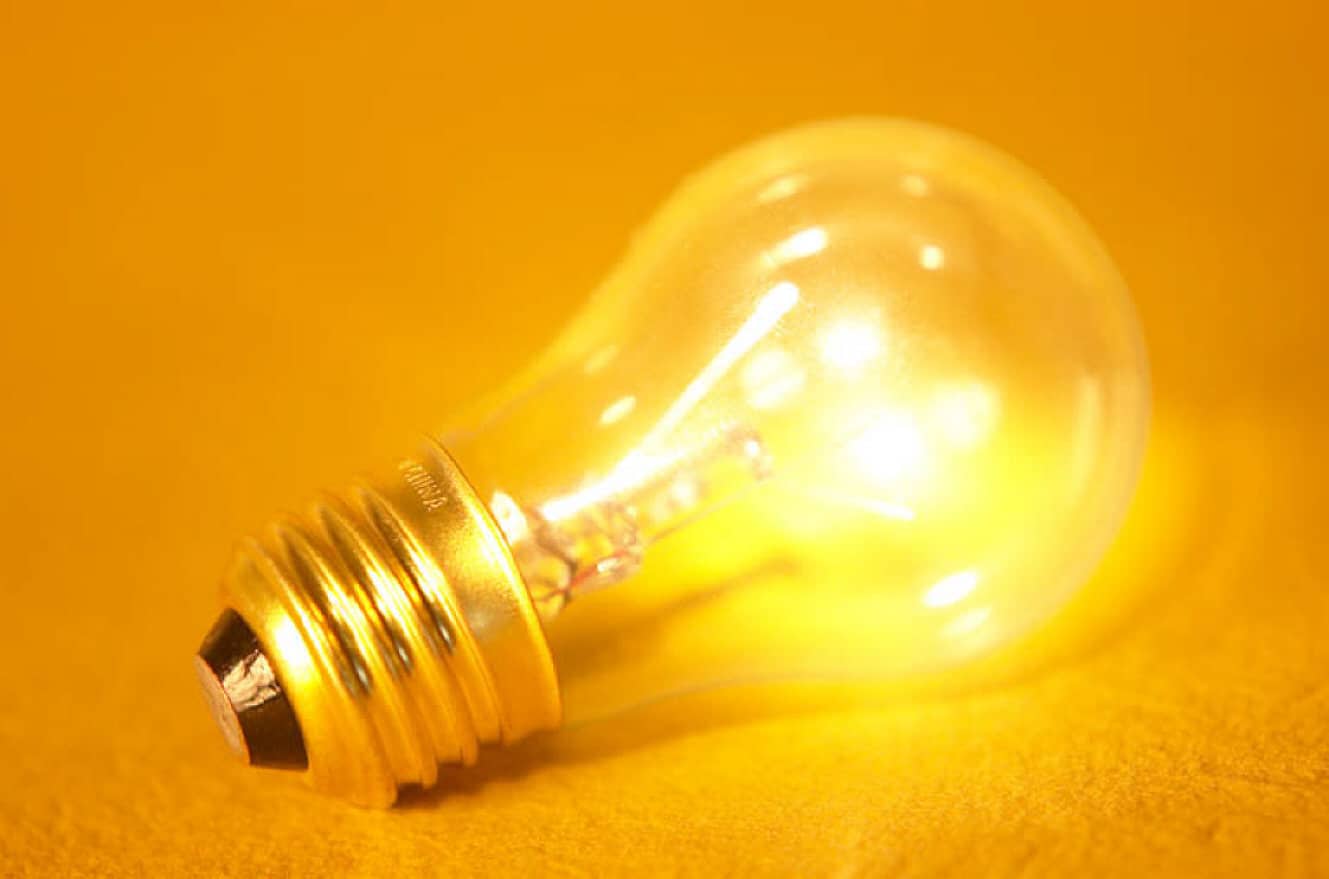 Dear Editor:

For years I have advocated for public health and safety and the welfare of all Culver City animals, including our wildlife. While we currently have no reports of bears living in our midst, we do have neighbors who share their space and backyards with the very bears pictured on the California state flag.

As beautiful and sometimes challenging as these bears are, there is a tragic backstory. The lives of black bears are really hard due to drought and fires that destroy their homes and food sources. As they search for food, they are often killed on busy roads. Besides dying on our roads, over 1,000 bears in California are killed by trophy hunters every year.

The California Fish and Game Commission is currently considering a petition that would halt the recreational bear hunting season until the Department of Fish and Wildlife can conduct research to determine exactly how many bears are living in California and thereafter update their management plan.

Bears, like other wildlife, are a critical species to our ecosystem. They are intelligent and slow to reproduce. Historically, bears have been an ecological asset in California.

I am urging the Fish and Game Commission to consider the vast majority of California residents who value our bears alive more than dead and grant this petition to enact simple safeguards for our bear population.
You can send your support for the petition to the Fish and Game Commission at: [email protected].

Deborah Weinrauch