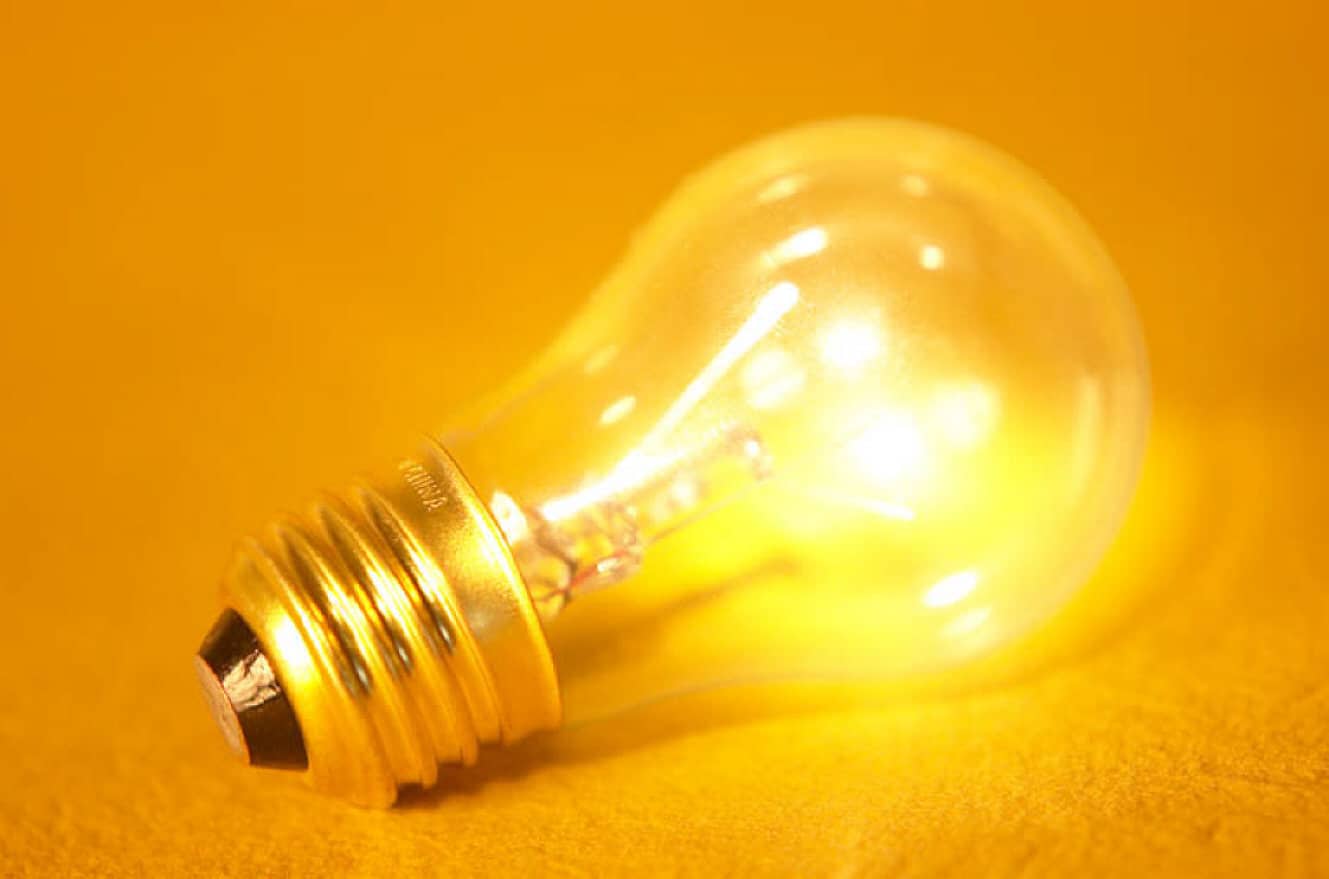 Dear Editor,

I'm pleased to forward you the following statement by Sunrise Movement L.A., the local chapter of the global youth movement for climate action and environmental justice. In this statement, Sunrise Movement LA pays tribute to our Vice Mayor Daniel Lee, and commends his efforts— along with those of his progressive council majority colleagues– to bring housing abundance, affordability, and equity to a town that currently has none of the above.

As we debate the response to our city's and region's massive housing shortage— and the interconnected ecological and social disasters that come with it— we would do well to listen most closely to the voices of those who stand to suffer most gravely: our youth, and the generations whose futures will hinge on the choices we make today. The young activists of Sunrise Movement L.A. recognize Culver City's ecological and moral imperative to "legalize more-affordable multi-family housing options in the exclusionary, wealthy, majority-white single-family zones of Culver City". Vice Mayor Daniel Lee recognizes that same imperative, which is why Sunrise Movement L.A. stands behind him and his housing agenda, and urges us to do likewise.

I hope my fellow Culver City environmentalists and social-justice progressives will join me in heeding Sunrise Movement L.A.'s call.

Regards,

Patrick Meighan
Culver City

*********

The Sunrise Movement LA chapter officially commends Culver City's attempts to add housing abundance, affordability, equity and the housing equity agenda of Daniel Lee.

Daniel Lee's platform is rooted in justice and transformational change. He is the first Black member to serve on the Culver City Council and ran on progressive policies like Healthcare for All, Housing for All, Public safety as Public Health and Environmental Justice. He acknowledges the intersection between health and housing and the inability to address one without the other. Lack of affordable housing leads to people who are rent-burdened and chronically stressed, generating more mental and physical health issues. He is working to legalize more-affordable multi-family housing options in the exclusionary, wealthy, majority-white single-family zones of Culver City to unwind its legacy of racist restrictive zoning. He has already helped pass rent control measures and plans to sponsor bills and propose legislation that improves not only the amount of housing available but ensures that working class Californians can afford it. At the federal level Daniel will fight to strengthen renter protections that incorporate community concerns around affordability, gentrification and displacement.

He is galvanizing change on the environmental front by signing the No Fossil Fuel Money Pledge and Sunrise's Green New Deal Pledge. Recognizing that incrementalism will not save us and our planet, he is advocating for a fully comprehensive and inclusive statewide Green New Deal that will transition all of us towards renewable energy and union paying green jobs. He has already closed down portions of the Inglewood Oil field within Culver City limits and will continue to phase out all oil and natural gas drilling sites and facilities, especially offshore and in urban inland communities while providing union paying green jobs and green full employment as a just transition from fossil fuels. Lee is looking to upgrade Culver City's transportation infrastructure so that it is eco-friendly, pedestrian friendly, and public transit friendly.

Daniel Lee's agenda is full of actions to help change our future and the future of our planet. Sunrise Movement LA supports his efforts fully, and hope you do too.