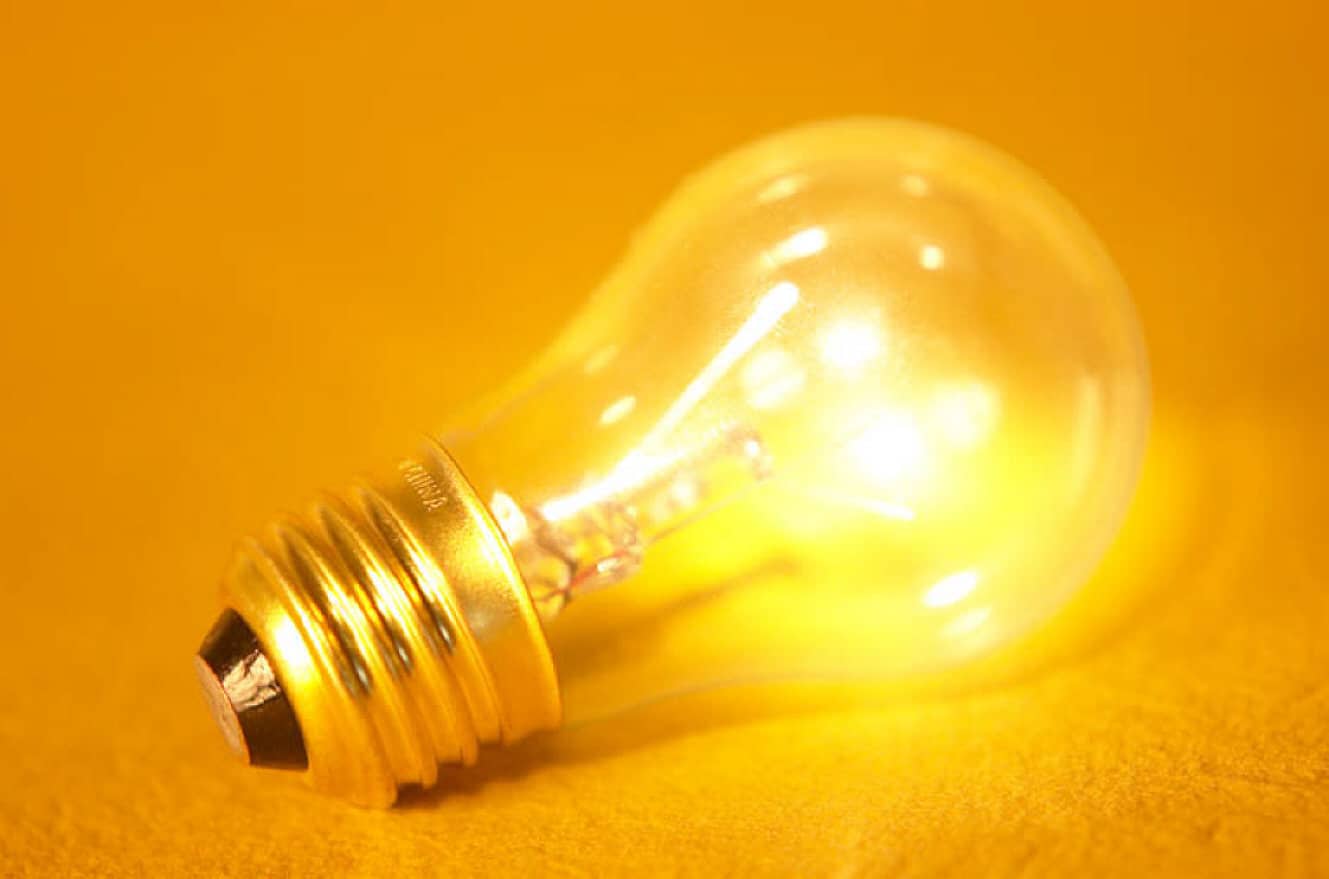 Last week, we wrote a letter informing residents that on May 10, the Culver City Council voted 3-2 to put on the agenda a discussion to eliminate R1/single-family home zoning (also known as "upzoning"). This discussion has now been tentatively scheduled for the joint meeting of the Planning Commission and City Council on Wednesday, June 23 at 7:00 p.m.

The discussion was initiated in response to an organized group that incorrectly believes eliminating single-family zoning will create affordable housing and help alleviate racial inequity in Culver City. Instead, their plan would allow developers and land speculators to build up to 4 units (or possibly more) on almost any single-family home lot. Housing experts, tenant unions and community-based activists express concern that this pro-developer scenario would eliminate our current affordable housing stock (older R1 homes and ADUs) but does not guarantee affordable or low-income housing.

City Council should take no action to change R1 zoning. There are many effective and creative solutions to our affordable housing crisis already available to us, including promoting the allowed building of ADUs on single-family lots, building multi-use housing/retail/office/restaurant space along commercial corridors, etc. There is no need to make hurried, substantial, and irreversible changes affecting all single-family neighborhoods.

It remains clear that many residents still do not know that these discussions are taking place. In order to facilitate proper transparency and accountability, the city must provide all of the following:

Adequate and direct notice to all residents, including a postcard campaign;

Scheduled meetings (community centers etc) in R1 neighborhoods to provide clear explanations and the ramifications of changes;

Fact-based proof that such proposals have achieved stated goals (e.g. increased affordable housing), including clear evidence from other localities that have implemented such changes;

Verifiable calculations of the impact on city infrastructure of any suggested zoning changes including sewer, water, electricity, parking, schools, and traffic.

It is important to express your opinions on and prior to the June 23 meeting. Here's how:

Write a letter/email: [email protected] and Planning Commission. Copy the city clerk at [email protected]g.

Attend the June 23 joint meeting of the Planning Commission and City Council on Wednesday, June 23 at 7:00 p.m. Tell them personally/virtually your position on eliminating R1/Single-family zoning. Sign up here: (https://culver-city.legistar.com);

Complete the land-use survey and use the space at the end to type in your thoughts about abolishing single-family zoning. (Pictureculvercity.com/alternatives).

Visit CulverCityNeighborsUnited.org, sign our petition, and get involved.

We need true community collaboration to determine the best way to add the state-mandated Regional Housing Needs Allocation (RHNA) housing in Culver City, including affordable housing, for all who work and live here. In addition, we can help create pathways for diverse community members to own homes and create generational wealth. We can do this and maintain R1/Single-family zoning.
Amy Palmer
Jeannine Wisnosky Stehlin
Matt Tweedie
Jamie Wallace

Culver City Neighbors United