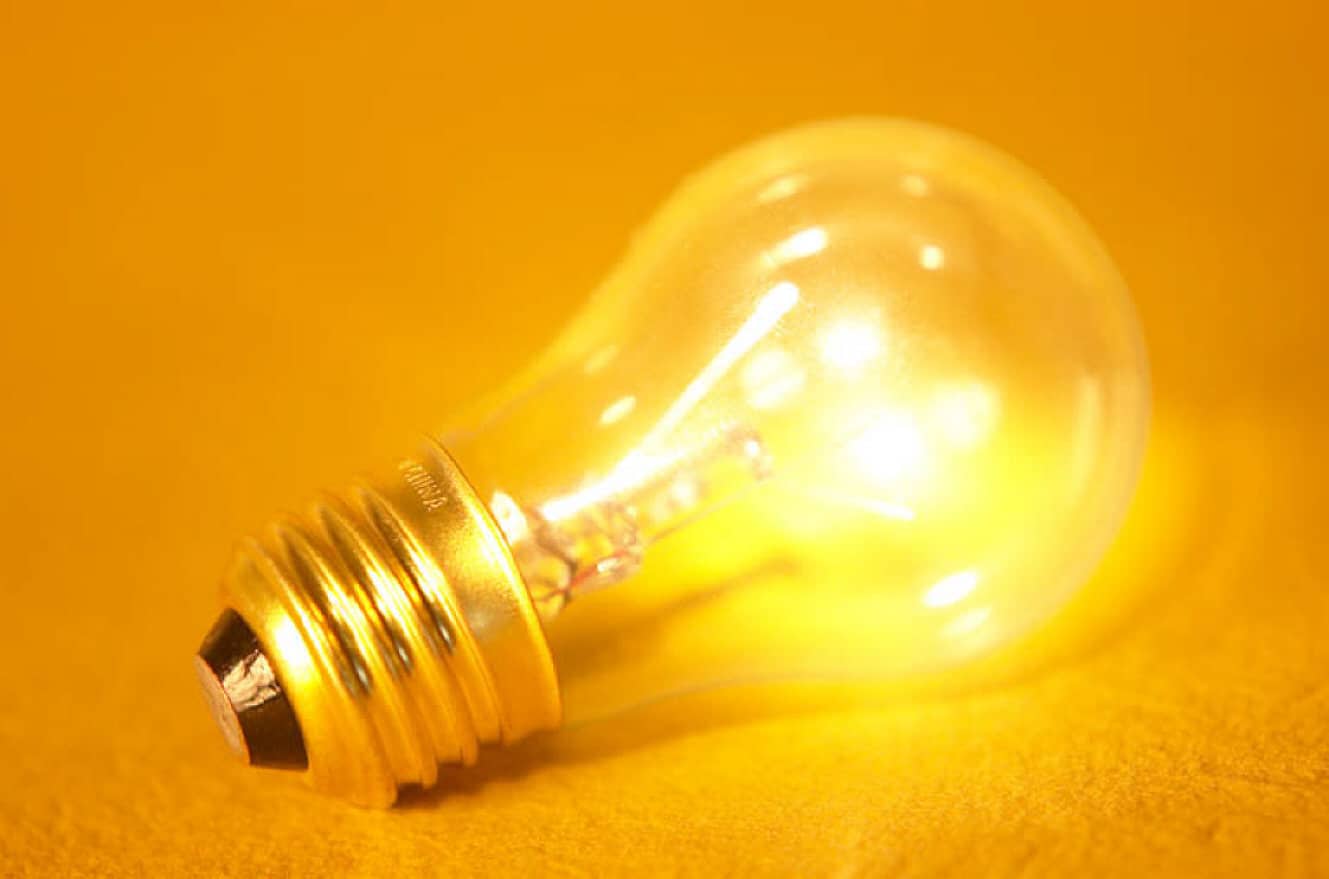 Dear Editor,
Before I share my reasons for my unbridled support of Daniel Lee, I want to acknowledge the awkward situation our Culver City Democratic Club members found ourselves in when we voted to endorse one of two well-known and respected club members in the race for state senate after our forum on January 26th. This has happened in other races recently, in the endorsement of CADEM delegates, and in the endorsement in the recent Supervisor race. It is never easy when we are faced these kind of choices.

I chose to vote for Daniel because he is a fierce advocate for the environment and for a just transition to renewable clean energy. He was an environmental activist before he was an elected official. As a council member he worked to shut down the Culver City portion of the Inglewood Oil Field He will push to shut down the entire Inglewood Oilfield and will work to end neighborhood drilling in SD 30. He will not accept donations from the oil industry.

We have witnessed Lee on the dais speaking out forcefully for significant change to ensure that public safety works for all members of our community. He has the courage and integrity to win allies and bring about restructuring of policing and incarceration statewide that is long overdue.

In my work with Culver City Community Coalition and Protect Culver City Renters, I have seen Daniel take time to listen to constituents and act boldly in support of policies that advance the interests of the most vulnerable. He fought to establish renter protections and rent control in Culver City for the first time and he will fight to strengthen protections for all renters in our district and, all across our State. He is not accepting donations from real estate developers

Culver City Democratic Club has given its coveted endorsement to Culver City Vice Mayor Daniel Lee again, this time as a candidate for the CA Senate District 30 seat. I am delighted and look forward to voting in the special election on March 2,
for Daniel Lee.
Michelle Weiner