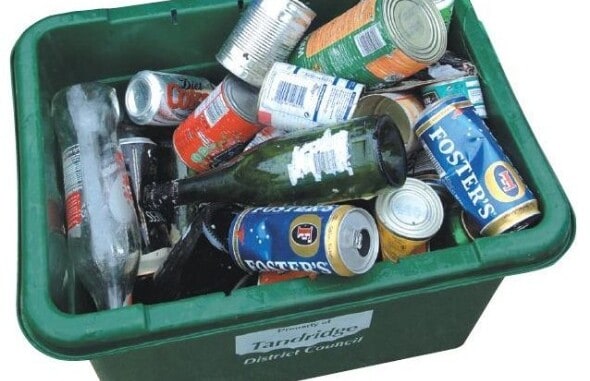 In partnership with SoCal Recycling, Culver City has launched a Mobile Recycling Program in two Culver City locations. Bring bottles and cans to receive the California Redemption Value (CRV) money back.

Truck Locations:
10772 Jefferson Boulevard (behind Ralphs)
on Mondays and Tuesdays (8 a.m. to 3 p.m.)
Saturdays (8 a.m. to 4 p.m.)
and
11030 Jefferson Boulevard
on Wednesdays, Thursdays and Fridays (8 a.m. to 3 p.m.)

This innovative mobile collection program is critically needed today because nearly 300 additional recycling centers shut down across the state last year.
Remember one person's trash is another person's treasure, so recycle everything you can and make it a family outing!

For more, go to /socalrecycling.com/