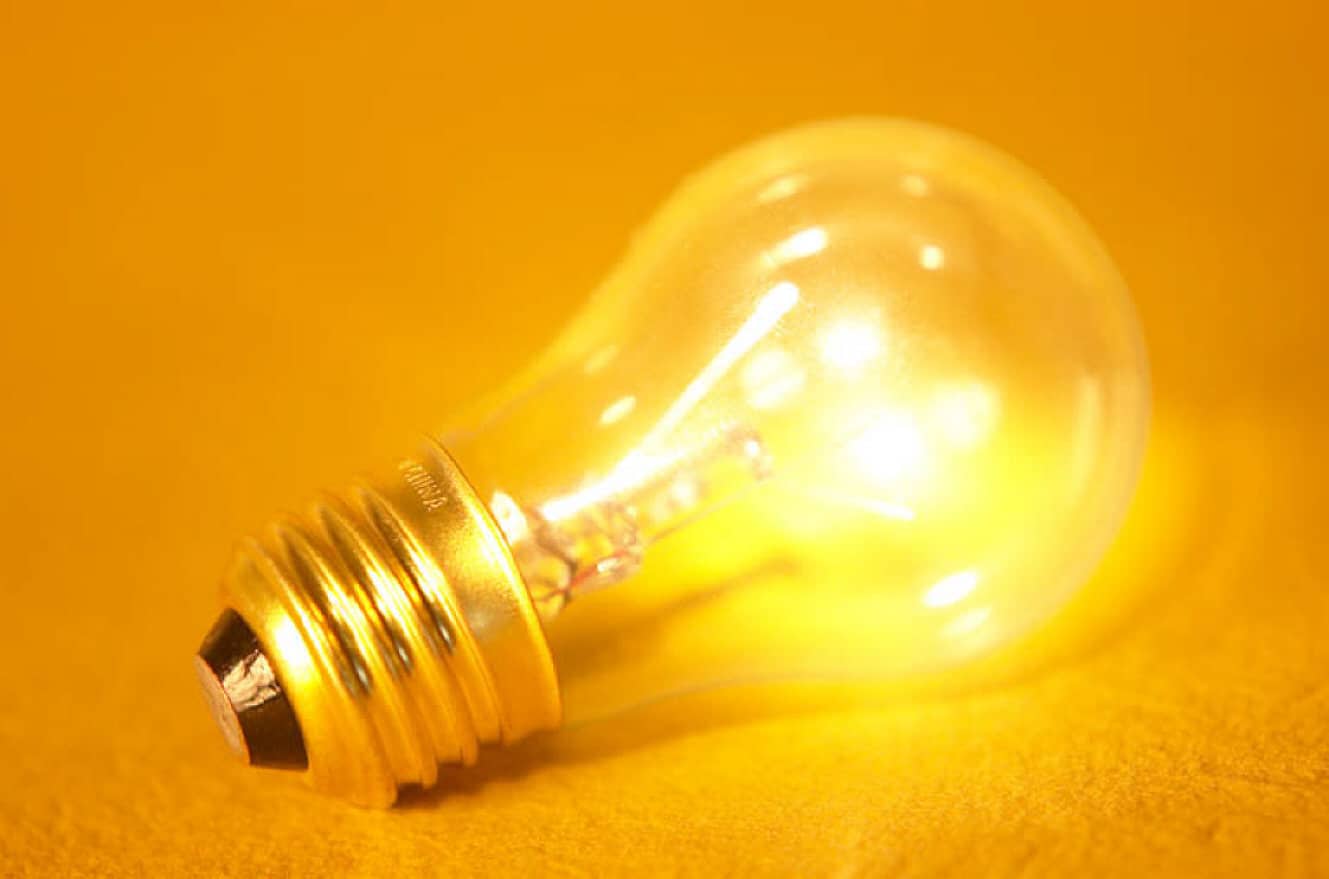 Dear Editor,
Vote for Albert Vera for Culver City Council! Born and raised in Culver City, Albert has seen the city change and evolve. He understands that we have to have a balance between residential and business interests so that our city can thrive.
As one of the founders of Culver City Backpacks for Kids, I have known Albert to be incredibly generous toward supporting the program and making sure that kids and families have food to eat. He is currently sponsoring a weekly food truck to offer dinner to our Backpacks families. He's a board member at Upward Bound, which helps transition women and children from homelessness to becoming housed and secure. I have swung hammers with him building housing for Habitat for Humanity. He was a member of the Landlord-Tenant Mediation board which helped resolve issues. Heck, he even serves on the Culver City Palms YMCA board.
Albert follows through on his promises. In response to climate crisis and concerns about pesticides he has converted his olive, pomegranate and plum farms in the Central Valley to organic, and is working on the oranges too. To cut down on the proliferation of plastic, Albert has replaced all of the beverages at his family-run Sorrento's Italian Market with glass which is more easily recycled. Despite some pushback, his store proudly displays a "Black Lives Matter" sign.
He personally knows the struggles of people who have made mistakes and how to climb the path to redeem themselves and become a valuable member of society. He actively encourages the open and often uncomfortable conversations around systemic racism, bigotry, and intolerance. He is dedicated to pursuing equity, diversity, and inclusion as a priority for a healthier future for all. He supports creation of county-wide services for homelessness, drug and alcohol addition, and mental health treatment so that these matters aren't dumped on the police and fire departments. He supports a comprehensive review of CCPD use of force policies to maintain a police force that does not over-react or act based on prejudice. Public safety for ALL of Culver City is a major priority for him.
He will listen and make decisions based on people and experts who provide him with information instead of rhetoric. He'd like to start an Adopt a City Tree program to encourage residents to look after and care for our urban forest in conjunction with city services. On City Council he will support projects like the Sacramento Green City Initiative to provide electric chargers to encourage a shift away from gas-powered transportation. He understands the need to encourage developers to communicate and work with neighboring communities, and the need to encourage affordable and inclusionary low income and work-force housing. Albert has attended the Smart City Expo which focuses on applying smart technologies to improve living standards for all who live and work in our City.
Albert enjoys talking to Culver City residents.
For these reasons and more, Vote for Vera for Culver City Council.
Jamie Wallace