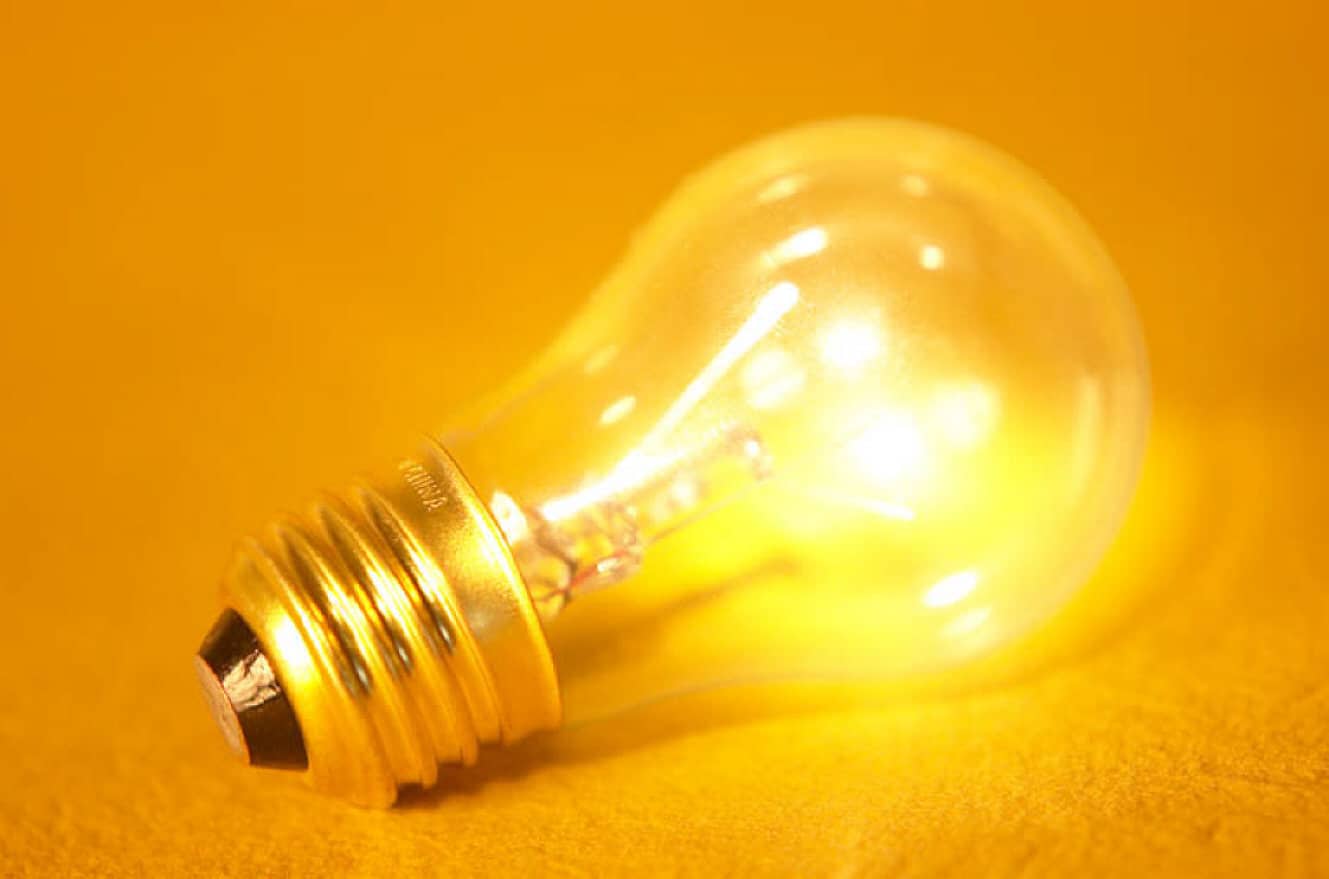 Dear Editor,
I'm certain my fellow readers value voting as one of the foundations of a healthy democracy. Here are six actions we can each take to support the right of all Americans to have their votes count. Let's strengthen our democracy together by working with the non-partisan Americans of Conscience Checklist.
(The links contain sources of information so you can decide for yourself and remain an independent and critical thinker, as well as links to help you take action if you choose to do so.)

1) Advocate for timely processing of mailed ballots. [Source: National Council for State Legislatures ]

If you're a California resident: Donate to the National Vote at Home Institute to fund its advocacy for robust mail-voting systems.
If you're a resident of AL, CT, DC, KY, MA, MD, ME, MI, MS, NH, NY, PA, SC, SD, WV, WI, or WY and just enjoying Culver City for a while: email or call your two state legislators (look up here at/openstates.org/find_your_legislator/). Let them know that you're concerned because your state does not allow processing of mailed ballots prior to election day. Tell them that voters need to be able to trust in accurate election results, and it's crucial that we are prepared for the massive increase in mail voting expected in November. Ask your state legislator to propose and support legislation to allow processing of mailed ballots prior to election day.

2) Insist on a full and accurate Census count of all Americans. [Source: AoCC]

Call or write:
Your two senators and one House rep [In culver City, your Senators are Dianne Feinstein and Kamala Harris; your congressional rep is Karen Bass] and the Director of the U.S. Census Bureau, Steven Dillingham, U.S. ([email protected]).
Tell all four of them that you're writing to object to the Census deadline change from October 31 to September 30. You can explain that Communities of color are already being significantly undercounted, and the arbitrary shortening of the response deadline threatens federal funding for neighborhoods that need it most. Ask each of them to support reinstating the October 31 response deadline or extending it so that all Americans can be counted.

3) Share this message online: "Support your community. Complete the 2020 Census online, by mail, or by phone by September 30! https://2020census.gov/en/ways-to-respond.html"

4) Encourage college students to register and to vote. With so many colleges conducting classes online, and so many students taking gap years for viral or financial reasons (or both), it can be challenging to figure out how, where, and when to register to vote in the November election. ALL IN to Vote's state-by-state guides and Campus Vote Project's FAQs for student voters are resources that can help college students plan to vote.

Text these resources to your college-age friends and post them on social media.

5) Support voting access for Native Americans. [Source: Four Directions Native Vote]

Native Americans have been systematically disenfranchised throughout the history of the U.S. Four Directions provides legal help and advocacy for Native American voting rights, including ensuring that districts count ballots mailed from reservations. Encourage your Native American friends and relatives register and vote, to contact Four Directions for assistance they may need and donate to Four Directions here.

6) Fund voting rights advocacy for Black Americans [Source: Black Voters Matter]

Black Voters Matter works to get out the vote, safeguard voting rights, and increase political involvement in marginalized Black communities. Encourage your African American friends and relatives register and vote, and donate to the Black Voters Matter Fund here.

Karen Kurokawa