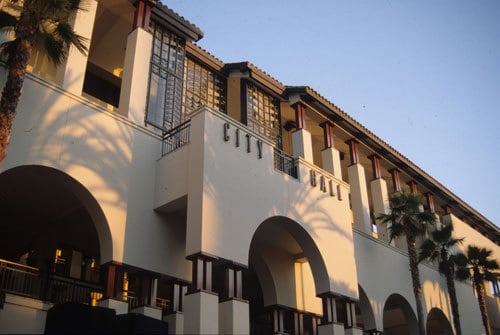 As a part of the exceedingly long agenda posted for the City Council meeting tonight, May 11, 2020, Agenda Item A-6 will see the next step in the now year-long challenge on rent control. 
When the council passed a moratorium in April of 2019 to hold rent stable while considering an ordinance on rent control, public engagement skyrocketed. The group seeking rent control, Protect Culver City Renters, won council approval for a year long freeze on rent increases and evictions. 
Another group then entered the public stage, called Protect Culver City, and registered as a political action committee. They succeeded in collecting enough signatures on a petition to win the right to place an ordinance repealing the council's decision on the November ballot. 
Tonight's council meeting will see the council take action in one of three ways; they can adopt the ordinance, submit the ordinance to the voters for the upcoming ballot,  or request that the city staff research the 'impacts and effects" of the action, and then return the ordinance at a later date for consideration of steps one or two. 
With the pandemic still in full force, the state, county and city have all put moratoriums on evictions, and the state, county and city have  additionally authorized a full year in which to pay back rent.
Whatever motives might drive the consideration, the proposed ordinance may turn out to be a casualty of the coronavirus. How the council takes up the matter tonight will show whether or not it is dead on arrival. 
Judith Martin-Straw