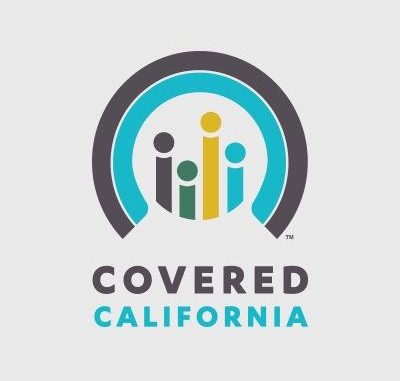 Covered California has issued a special enrollment period for those impacted by income changes, reduced hours or lay off due to COVID-19. If the following circumstances apply to you, you may be eligible for health care coverage through Covered CA:
You've lost Medi-Cal coverage
You've lost your employer-sponsored coverage
Your COBRA coverage is exhausted
You are no longer eligible for student health coverage
To learn if you're eligible, visit the Covered CA website. To apply, you may apply online or call a Covered CA Certified Insurance Agent or Navigator for free and confidential enrollment help.
Those without access to the Internet can call Covered CA's Service Center at (800) 300-1506 for assistance with determining eligibility and/or applying for health care coverage.
If you're not eligible for Covered CA health coverage, visit LA County's My Health LA (MHLA) website. MHLA is a no-cost health care program for individuals or families who do not have and cannot get health insurance. For assistance over the phone with MHLA, call (844) 744-6452 from 7:30 AM to 5:30 PM (Monday through Friday).