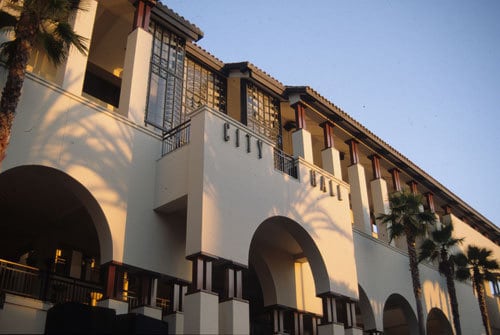 The City of Culver City continues to cooperate with the Los Angeles County Department of Public Health and the Centers for Disease Control and Prevention (CDC) to respond to the spread of the novel coronavirus (COVID-19) in Los Angeles County.
1. Information for Businesses
The pandemic has greatly impacted local businesses of every size and type. The City has established a Business Information page to serve as a resource for businesses during this crisis. Please visit the page to find:
Programs and resources available through the federal, state and county governments to assist small business and employers navigate this economic disruption.
Information on operating requirements for essential businesses such as restaurants and grocery stores.
Information on the commercial tenant eviction prohibition.
2. Los Angeles County COVID-19 Dashboards
Los Angeles County is providing a map-based dashboards page with information regarding COVID-19. From park closures to confirmed cases of COVID-19, these tools and dashboards map Los Angeles County's response to the COVID-19 pandemic. These data dashboards reflect data compiled from the Los Angeles County Department's of Public Health, Health Services, Parks and Recreation, the Los Angeles County Office of Education and the Office of Emergency Management.
3. A Note About Patients Testing Positive for COVID-19 in Culver City
The Los Angeles County Department of Public Health is the City of Culver City's public health agency. Public Health has announced seven (7) confirmed cases of COVID-19 in Culver City as of March 28. Public Health has not released any other details on persons in the County testing positive for COVID-19, in order to protect patient confidentiality.
Because there are positive cases across the entire County, Public Health has advised that the public should not think one location is safer than the other. People should assume anyone could have COVID-19 and could be unintentionally infecting others. This is why the City of Culver City issued a "Safer at Home" public order on March 20, requiring all Culver City residents to stay inside their residences, and immediately limit all movement outside of their homes beyond what is absolutely necessary to take care of essential needs. Public Health has issued mandatory infection control precautions for any essential business (such as grocery stores and warehouse stores) that continue to operate. Owners and managers of these businesses are required to enforce social distancing among patrons, provide access to hand washing facilities, and adhere to recommendations for cleaning and disinfecting, among other requirements.