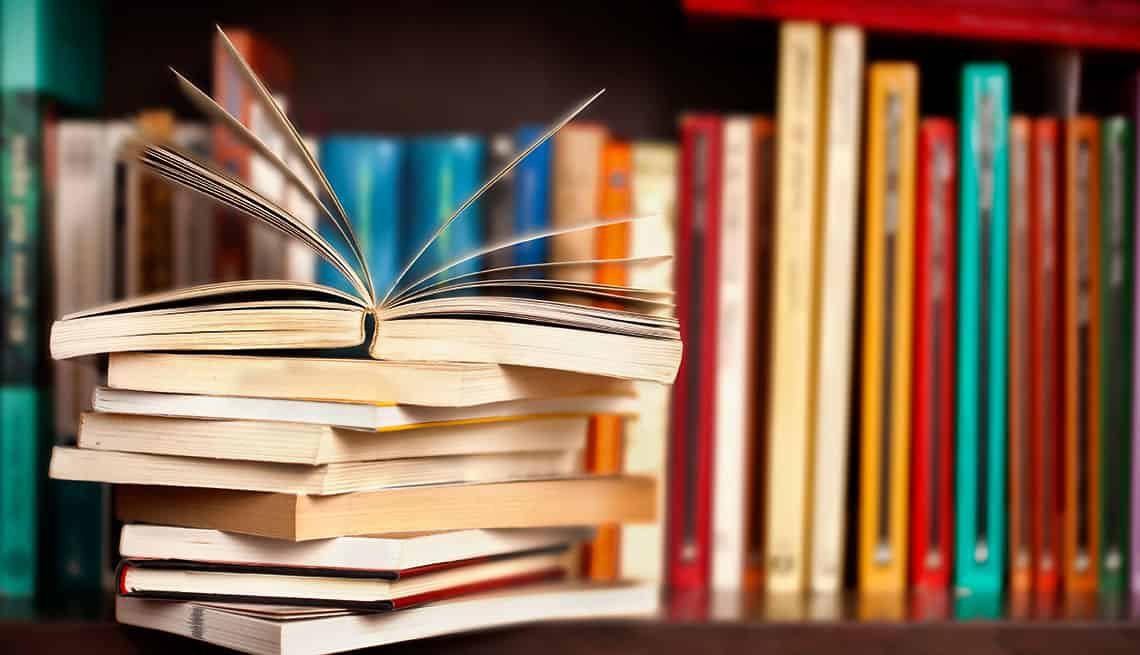 Join small presses from Culver City and the greater L.A. region for a day of literature, workshops, presentations, poetry and much more at this family and community event for all.
Writing and publishing workshops will be led by Hiram and Charisse Sims of the Community Literature Initiative (CLI), followed by a special "recorded live" segment of Poets Café (KPFK 90.7FM) and a featured poetry presentation of The Coiled Serpent Anthology (Tia Chucha Press).
Participating presses include: Beyond Baroque, The World Stage Press, Tia Chucha Press, Spectrum Publishing, Lummux Press, What Books Press, Green Tara Press, Magra Books, Rose of Sharon Press, Paperback L.A., Prospect Park Books, LITAS-HART Publishing, Addicted to War Press, UCLA, Community Literature Initiative, Los Angeles Poetry Society, Angel City Press, Poets&Writers, Los Angeles Review of Books, Doppler Books, Caza de Poesia, Culver City Historical Society, Mayme Clayton Library and Museum, AVEditor, Culver City Crossroads, Vagabond … and more.
This day-long literary event is free and open to the public. Sponsored by Beyond Baroque, the Culver City Arts Foundation, and the Wende Museum of the Cold War. Organized by Vagabond Press.