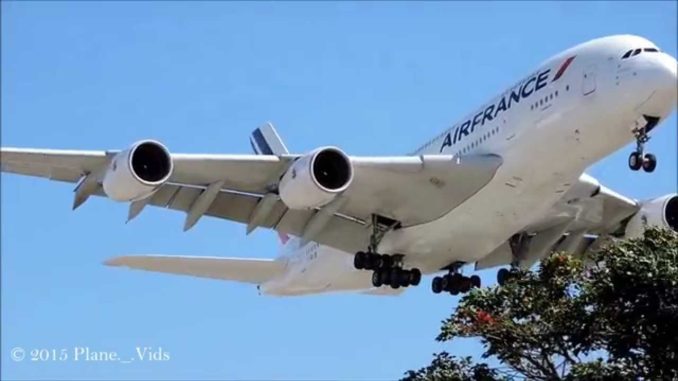 On July 19, 2019, the City of Culver City continued its long policy of protecting its residents and businesses from the impacts of aircraft overflights. The City has requested the permission of the United States Court of Appeals for the Ninth Circuit to intervene in the lawsuit brought in June 2019 by the City of Los Angeles, challenging changes made by the Federal Aviation Administration (FAA) in three flight paths for arriving aircraft at Los Angeles International Airport (LAX).
Even though the FAA's changes may potentially cause more aircraft to fly over Culver City and surrounding communities, with resulting noise and air quality impacts in addition to the impacts of the already-implemented Southern California Metroplex project, the FAA chose to perform no environmental review for the new arrival routes. In addition, the FAA refused to allow access to its website for citizens who may wish to comment on the effects of the proposed changes.
Given its long and consistent practice of opposing implementation of aircraft operations that seriously impact its community, Culver City asked the Court to allow Culver City to join with Los Angeles in ensuring that the FAA will take responsibility for, and, where necessary, mitigate the impacts of its new arrival routes. Culver City is currently awaiting the Court's approval.
For more information and for a link to the Motion for Leave to Intervene, please visit Culver City's website on airplane noise.
City of Culver City