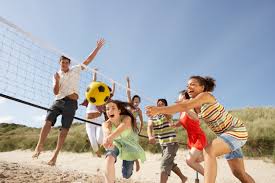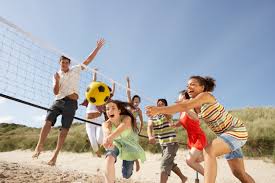 A youth volleyball camp for beginners and intermediates will be conducted by the Culver Volleyball Club, July 19-22, 4:00-7:00 p.m. at the Culver City middle and high school gyms. The daily 3-hour sessions teach fundamentals of setting, hitting, passing and serving. Fee is $175.
"The class is intended for players without experience to those with light experience, hoping to start on club or competitive school teams," said Culver Volleyball Club director Marty Siegal.
For information, contact Siegal at 310-488-6811 or [email protected]. Website is www.CulverVolleyballClub.com.