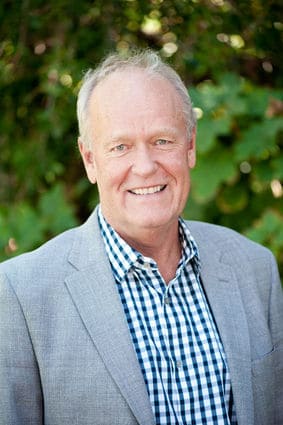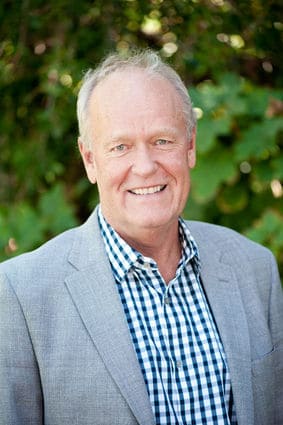 With deep sadness, the family of Scott Wyant announces his passing at home in Culver City, California, on Thursday, May 11, 2017 at the age of 65, after a year-long battle with brain cancer. Cherished husband of Leslie Spanier. Proud father of Molly Hyant and son-in-law Doug Hyant. Beloved son of Lee Wyant and the late Jean Wyant. He was predeceased by his sister, Laure Wyant. He will be deeply missed by his in-laws, his brother, his nephew, all his favorite nieces, and many devoted lifelong friends.
Prolific reader, wordsmith and conversationalist, generous friend, and avid body-surfer, Scott was a Californian born and bred. For him, a day without going in the ocean was a day incomplete. His gift for connecting with people and connecting them to one another made our lives rich. He went out of his way to introduce his friends to one another, creating a constellation of people that surrounded him and enjoyed one another. We all loved him for this.
Scott was a passionate fan of great music and introduced many around him to bands and singers they might not have otherwise discovered. After playing clarinet as a child, he recently took up playing bass guitar. He was a dedicated follower of New Orleans JazzFest, attending every year, rain or shine.
Scott studied at Columbia University and UC Irvine and earned a graduate degree from UCLA. He ran his own business providing technical support to individuals and institutions across Southern California. He enthusiastically served on the Culver City Planning Commission, was a member of the Board of the Culver City Education Foundation, and was the model of a fully engaged citizen.
Scott's life will be celebrated at a gathering at Veterans Memorial Complex in Culver City on Sunday, May 21 at 6:30pm. All are welcome.