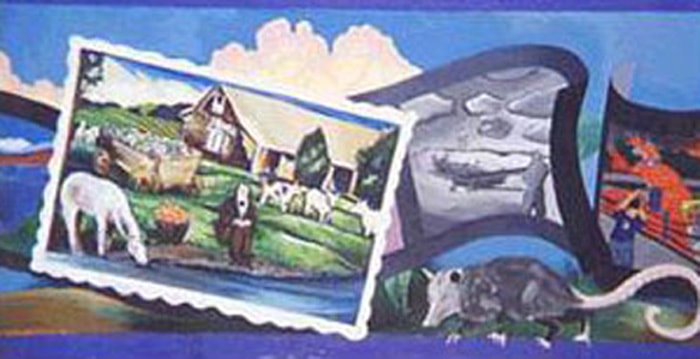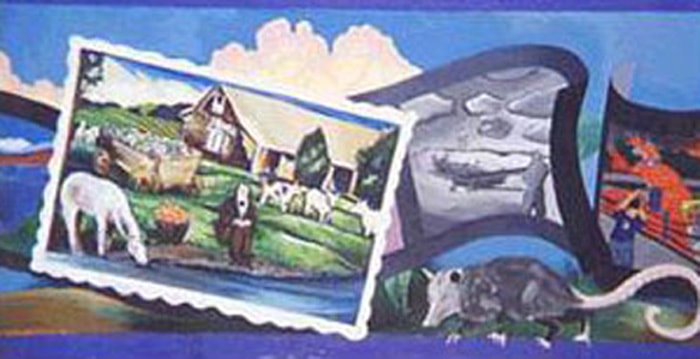 Ballona Creek Renaissance is pleased to present the Art Show Opening of "Up the Creek, in celebration of the Centennial and Ballona Creek. Opening reception this Thursday, March 2, 2017 from 4 to 7 pm at West Los Angeles College Art Gallery.  A "watershed moment" is a point in time that marks an important, often historical change. This exhibition features artists whose work has been protective of and promotes awareness of the Ballona Creek area.
Curators: Molly Barnes, Lucy Blake-Elahi and Amy Rosenstein.
ARTISTS
Francois Bardol
Lucy Blake-Elahi
Christophe Cassidy
Guy Dill
Lori Escalera ( Postcards from Ballona – above)
Danielle Eubank
Bruria Finkel
Brett Goldstone
Blake Hottle
Don Merkt
Jeanette Vosburg
Pat Warner
Sponsored by Ballona Creek Renaissance.
www.ballonacreek.org
Contact Molly Barnes – Curator: 310.553.7626
Panel Discussion on Thursday, March 23, 6 to 8 p.m.