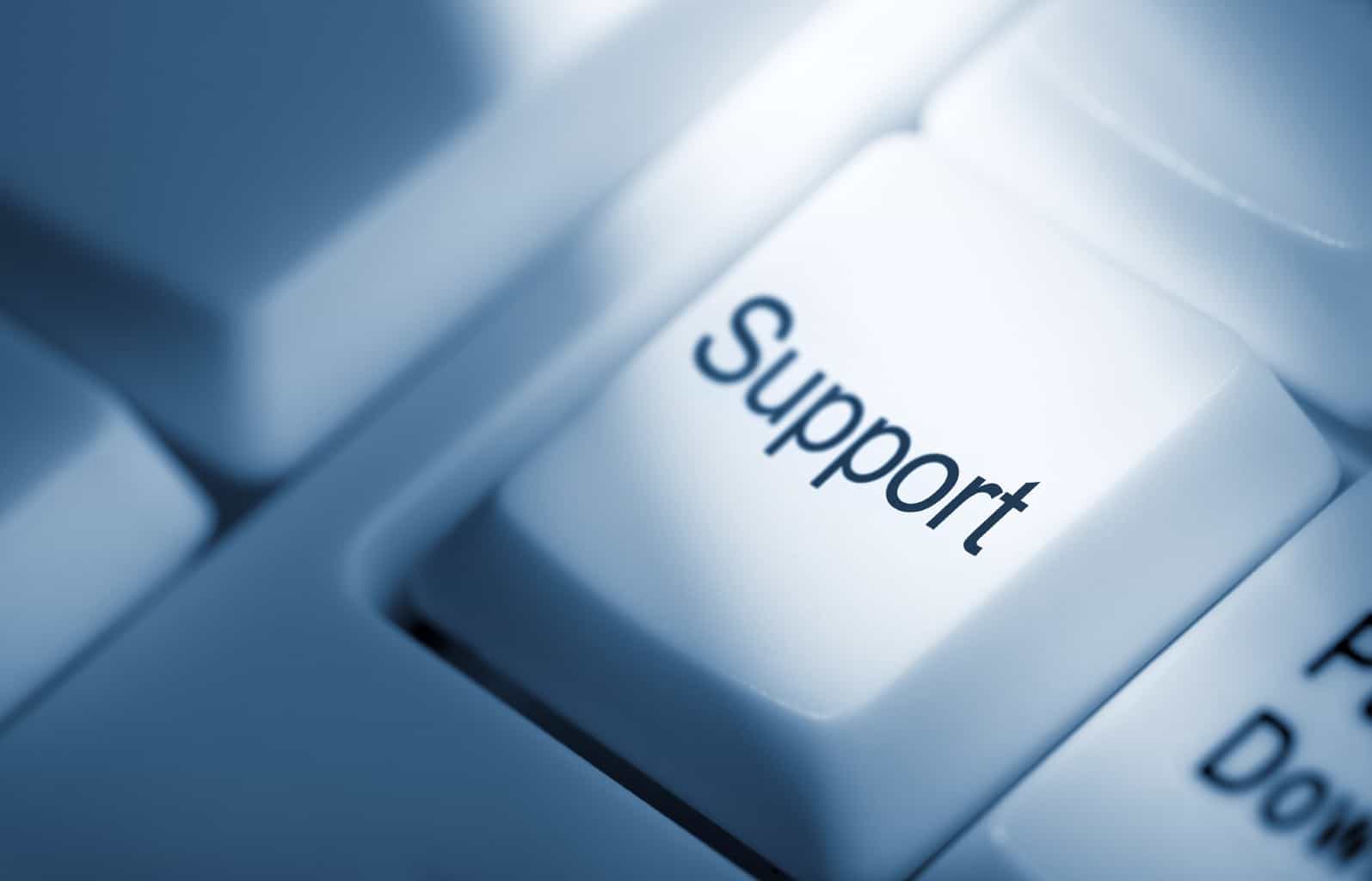 CCUSD is pleased to announce that it has applied for and received a California Career and Technical Education Incentive Grant totaling $981,000 over the coming three school years.
The Career Technical Education Incentive Grant program is the largest of its kind in the nation. Established in the 2015-16 state budget, the program will provide $900 million over the next three years to support and develop 21st century career and college readiness programs throughout the state.
Funding in CCUSD will be utilized for building, supplies, and course development in multiple Career and Technical Education (CTE) programs at CCHS including the development of a culinary program. As part of this grant, CCUSD will also be creating articulation agreements with local colleges and trade schools to develop sequences of courses that will allow our students to receive college credit or industry level certification in the capstone courses offered at CCHS. Coupled with previously reserved funding and the bond, CCUSD will see a vast improvement in our CTE programs and offerings for our students in the coming years.
"California's Career Technical Education leads the way in providing our students with a rigorous academic education in addition to the practical job skills that are in the greatest demand," said State Superintendent of Public Instruction Tom Torlakson. "At the same time, we're providing businesses and our communities with a next-generation workforce needed to keep our economy thriving."