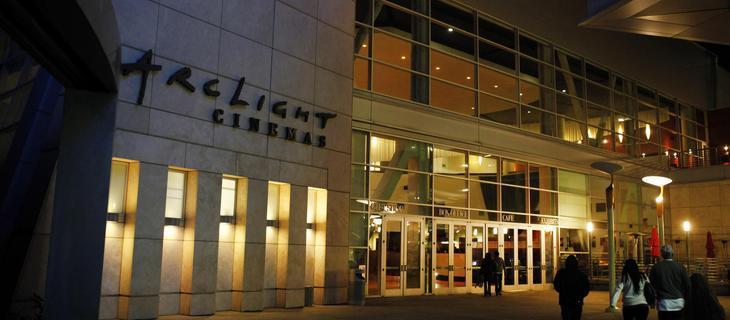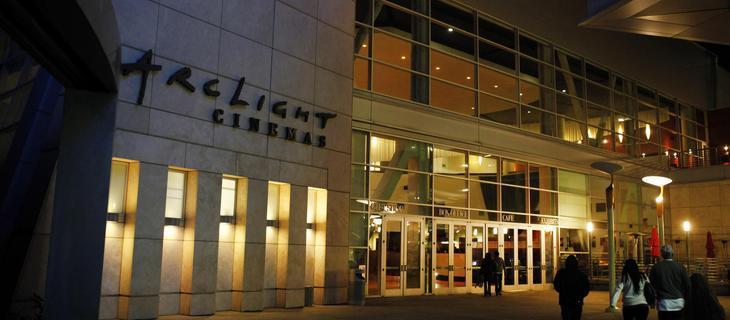 ArcLight Cinemas is expanding its presence in Los Angeles County. The Pacific Theatres-owned premium chain will open a new 12-screen cinema in Culver City on Friday , May 1, 2015. Its theaters serve a mix of programming that includes Hollywood blockbusters, art house fare and cult classics, in a luxury environment.
The company, which owns theaters in Hollywood, Pasadena, Sherman, El Segundo and La Jolla, plans to open a 14-screen theater in Santa Monica later this year.
The movie complex at the downtown plaza had been owned by the city of Culver City, and was sold to ArcLight for $12.8 million dollars.