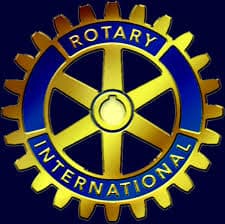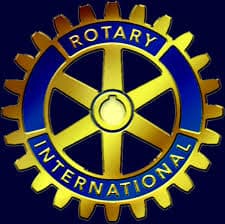 The Culver City Rotary Club and the Exchange Club of Culver City are proudly co-sponsoring a luncheon to honor members of the Culver City Police Department and Police Explorer Scouts for their outstanding service to the community.
Those being honored are: Sergeant Aubrey Kellum, Detective Ryan Thompson, and Parking Administrator Dianne Gifford, along with several Police Explorer Scouts. Police Chief Scott Bixby and the Command Staff personally selected each individual.
Wednesday, April 1, 2015, 12:00 to 1:30 pm
Four Points Sheraton Hotel, 5990 Green Valley Circle, Culver City, CA 90230
Lunch: $25.00
RSVP to  310-428-7151 or [email protected]. Join us in honoring these exceptional public servants. Checks for the luncheon can be mailed to the Culver City Rotary Club, P.O. Box 99, Culver City, CA 90232.