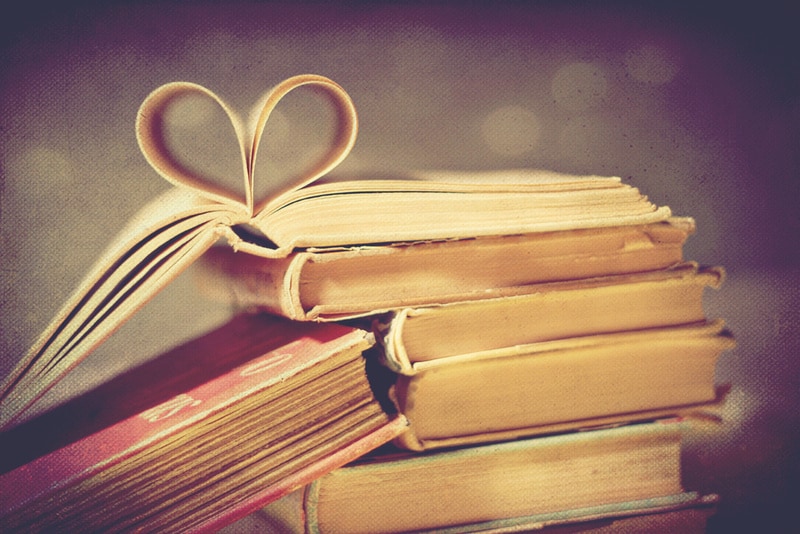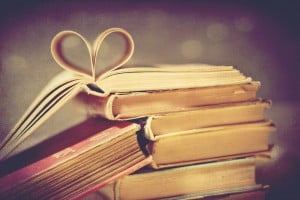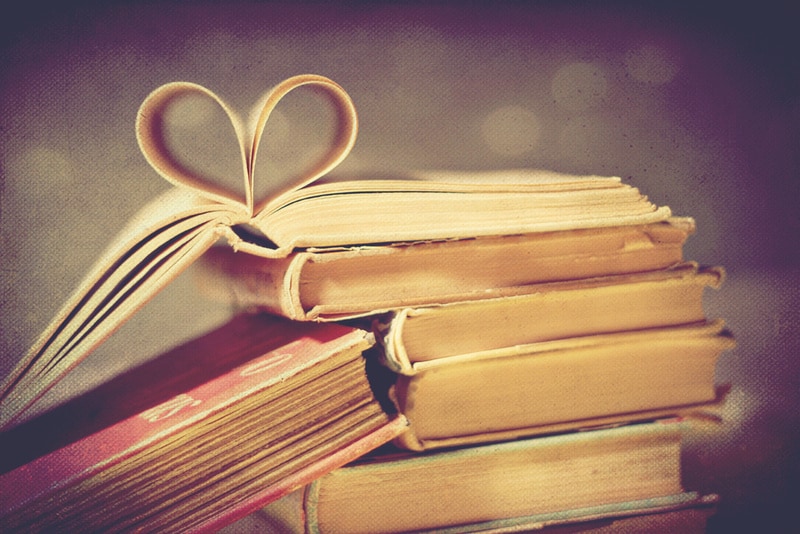 After the annual installation dinner seating the new board for the Culver City Friends of the Library last Friday Jan. 16 comes the most recent news in regard to the remodel and upgrade at the Julian Dixon Culver City Library.
From continuing CCFoL Co-President Nancy Kuechle "When the library re-opens, it will be with a new roof, sporting solar panels and a solar array in the parking lot, which we are assured will not reduce the number of precious parking spaces that we have now. There will be new, energy efficient lighting both inside and out. There will be a new heating and air conditioning unit which will make the library much more comfortable whatever the weather. All new carpeting and window coverings and new furniture will complete the interior. The Friends are providing the furniture for the main part of the library, with electrical outlets and lamps available at most of the study tables and comfortable seating areas taking advantage of the window views. The library is providing new children's, teen's, and homework areas. New furniture will be purchased for the meeting room, and the kitchen area will be re-configured. This will all hopefully work together to bring the library into the 21st century, to meet the needs of the users as the role of the library evolves, with a sense of elegance, comfort and welcome.
"In the meantime, we will continue to collaborate with library staff to make the new library outstanding. [Librarian] Laura [Frakes]  has plans for added programming, so we will continue to hold book sales and solicit donations during the closure to be able to support these ideas. They also have a long list of books to add to the collection! The number and location of book sales will depend on donations and availability of space. The city has generously offered us storage for donations, and we appreciate that! We will also begin planning the grand re-opening of the library and our thanks to the donors who so generously supported this project.
"Small donations can be taken to the donation bin outside the Express library [at the Mayme Clayton].  Larger donations (boxes or bags) should be taken to the Vets rental office.  There are 2 parking spaces right outside the door of the Vets rental office suitable for loading/unloading so patrons can bring their donations inside. Rental office staff will not come out to cars to pick up donations.  The labor they have offered is that once items are in the office, they will have maintenance take the items from the office down to the storage space. Donors please note 1.) That any donation not going in the bin needs to be neatly and lightly packed.  2.)  Any donation larger than 2-3 mid sized shoe boxes boxes, should contact us via email ([email protected])
In the meanwhile, the Mayme Clayton Library and Museum at 4130 Overland Ave. is the temporary library location. The Express Library is open for business Tuesday through Saturday from 2pm to 6pm, with all books available from the Los Angels County Public Library System available to be ordered online at www.colapublib.org/.  MCLM can be reached at 310-202-1647, or at www.claytonmuseum.org