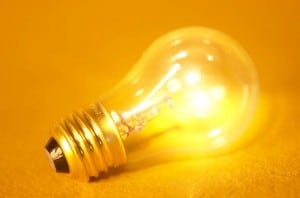 Dear Editor,
Hopefully the turn out for Tuesday's election in Culver City will better represent our community. Generations of men and women, like those who serve our country today, have given their best to provide us with the right to vote. Honor their service and take part in the process.
Mayor Jeff Cooper and Councilmember Jim Clarke have served our community during what can be considered some of the most financially challenging times in recent history. I have found them both to be accessible and willing to address my concerns about safety in our residential neighborhoods that is threatened by business incursion parking, and pass-through vehicular traffic that shows the worst characteristics of today's scofflaws.
I have seen many changes in Culver City since my family moved here in 1973, not all for the best. I hope you will join me in supporting Jeff Cooper and Jim Clarke by voting for them; however, whatever you do… take part in the democratic process that so many have given their lives to provide.
Regards
John L. Heyl