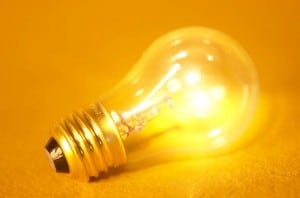 (Editor's Note – This letter to the union members was forwarded to Culver City Crossroads by CCFT President Dave Meilke with the request that we publish.)
Friends —
CCFT and ACE (our classified employees' union) met on Wednesday night to interview the seven candidates who will be competing for three seats on our school board this November.
As part of our new partnership, we were anxious to coordinate this effort with ACE. We also went in hoping that both groups could agree on the same three candidates. In the past, each organization has endorsed separately, but there is no question that our influence is increased if we work together.
We are happy to report that both CCFT and ACE have endorsed Karlo Silbiger, Claudia Vizcarra and Vernon Taylor.
It was not easy. There are a number of good candidates this year. Our community supports and values our schools and the fact that seven activists are stepping forward to run says good things about Culver City.
Teachers and classified staff are on the front lines. We need board members who will seek out our input and who will recognize and value the important work we do each and every day for the students of Culver City.
Karlo, of course, currently serves on the board and is a teacher at Animo Venice High School; Claudia is a CCUSD parent and serves as Chief of Staff for LAUSD board member Steve Zimmer; and Vernon, also a CCUSD parent, wears a number of hats in our community. You may know him from scouting, coaching, city commissions and parent volunteer work.
The union slate is a progressive, student-centered, pro-union, multi-ethnic group. They will provide the kind of sensitive leadership our diverse school community needs.
There is a lot of work to do between now and November. If you can help, please contact our political director, Pam Greenstein, or just give me a shout. Many hands make light work!
Dave