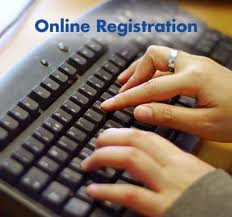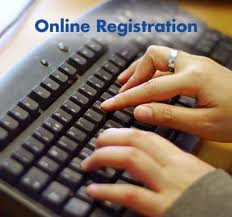 The Winter 2013 session is just around the corner! Resident online and mail-in registration begins Monday, December 3rd, followed by resident walk-in registration starting December 10th and non-resident registration on December 17th.
Online enrollment is now easier through our new registration site at www.activenet.active.com/culvercity. We think you'll find this new way of registering for Recreation activities user friendly and very convenient. Customers wishing to view the traditional Culver City Living online PDF may visit www.culvercity.org/CulverCityLiving. Registration is also available at the Recreation Office at 4117 Overland Avenue, open Mon-Fri from 11:30 a.m.-6:30 p.m. and Saturday from 10:00 a.m.-4:00 p.m. Please call us at (310) 253-6650 for more information.
Most winter activities will begin the week of January 7th so don't miss out on enrolling early for one of our exciting and enriching classes, including several new offerings such as: Belly Dance, Tahitian Dance and Zumba Dance, Beyond Basics Sports and Commercial Acting for Adults! Whatever your interests might be, Culver City has something fun for everyone!