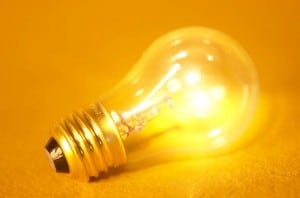 Evlynne here shouting out to you. I am a member of the Committee on Homelessness for the City of Culver City. We need your help!
The 2013 Homeless count is coming up and we need volunteers! Mark your calendars, Wednesday, January 30, 2013 from 6:00 pm until 2 am; the Homeless Count will take place in Culver City. We need volunteers. Spread the word and encourage your organization, friends, family members and colleagues to join in.
If you are interested in helping with the count, please send me a private message here at Culver City Times and I will get back to you. You must be 18 to participate. We are also looking for donations of water and snacks for our volunteers, if you are business owner and came help in that way please message me. Thank you in advance.
They count. The question is: Will you?
2013 CULVER CITY
HOMELESS COUNT.